SUPERSONIC RIDDIM [FULL PROMO] – 4TH DIMENSION PRODUCTIONS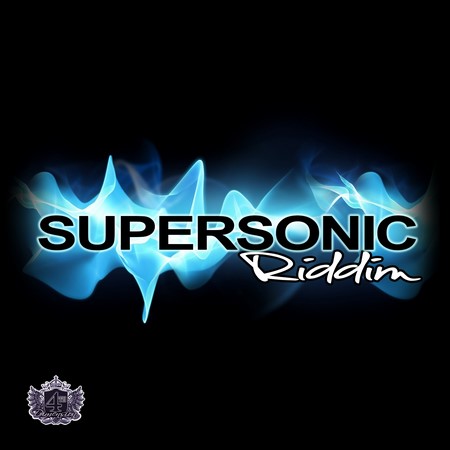 The Supersonic Riddim has that infectious element that is sure to propel it on a collision course with success. This is definitely a Riddim that will win over fans with not only its musical arrangement but by the well crafted lyrics and songs which compliment the musical composition.
This riddim features 6 heavy hitters, 5 males and 1 lone female representing for Grenada. Supersonic Riddim has blended the very best of our Vincy Ragga Soca Elements boasting 1 Multiple Soca Monarch title holder and 4 Road March title holders one of which also holds a Calypso Monarch title and Multiple Ragga Soca Monarch titles.
This Riddim has been greatly anticipated by the Vincentian public and we are proud to be able to deliver high quality music once for Vincy Mas.

Tracklist:
Fresh Kydd – Do What You Want
Jamsey P – Duttiness
Laura Lisa – Bam Bam
Problem Child – So Amazing
Skarpyon – The Bad One
Skinny Fabulous – Pum Pum Shorts
Riddim Produced by Lester "Mack" Iroha of 4th Dimension Productions
Mixed and Mastered by Keron "Scratch Master" Hector