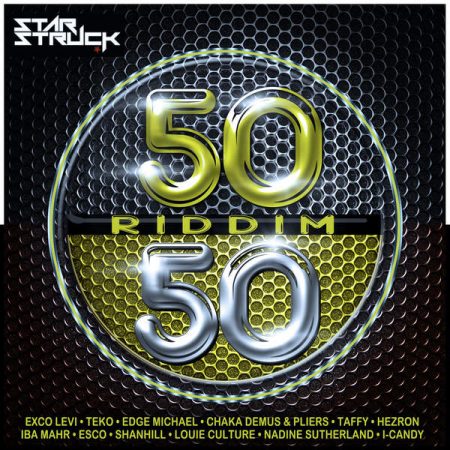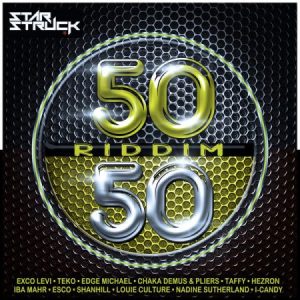 Coming out of an alliance between Star$truck and Di Kru Production, the 50/50 album compilation features a healthy mix of 13 reggae veterans and fast rising newcomers.
Fast out the blocks is Exco Levi with What A Day and Teko with I'm A Rebel. . There is also Edge Michael on Simple Way Of Life, Bling with Want More. Chaka Demus & Pliers resurges on Tek It In and Taffy laments Part time Lover.
The 50/50 Compilation Album also features Iba Mahr on 50/50 Love followed by Esco's Hooked On You, Shanhill's Butterflies, Louie Culture's Love's Got A Hold On Me, Hezron's Can't Get Enough, Nadine Sutherland's Who's Gonna Love Me and is rounded off with I-Candy's Champion.
Laced over an appropriate reggae base line and complimented by the addictive repetitive strumming of a rhythm guitar, 50/50 is balanced in its offering of grounded, mellow and easy going reggae music.
Tracklist:
Bling – Want more
Chaka Demus & Pliers – Tek it in
Edge Micheal – Simple Way Of Life
Esco – Hooked on you
Exco Levi – What a day
Hezron – Cant Get enough
I-Candy – Champion
Iba Mahr – 50 50 Love
Louie Culture – Love's got a hold on me
Nadine Sutherland – Who's gonna love me
Shanhill – Butterflies
Taffy – Partime Lover
Teko – I Am A Rebel
50-50 Riddim – Star $truck Records
PLEASE PURCHASE HERE