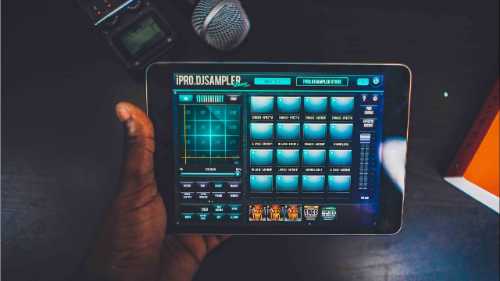 https://www.youtube.com/watch?v=z2LD-h8xpQU New DJ SAMPLER - Sampler apps a must have for djs | Ipad If...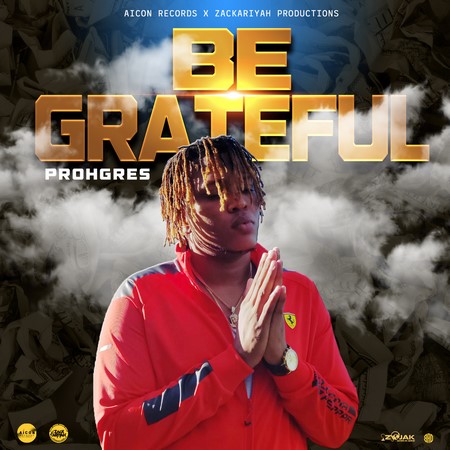 Title: Be Grateful Artiste: ProhgresGenre: Dancehall Label: Aicon Records X Zackariyah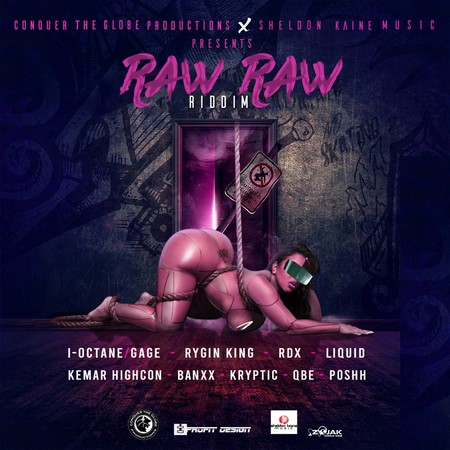 Tracks 1.I-Octane ft Gage – Raw Raw (Clean) 2.I-Octane ft Gage – Raw Raw (Raw) 3.Rygin...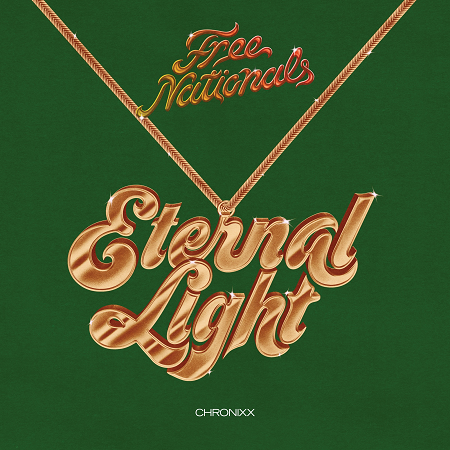 Title: Eternal Light Artiste: Free Nationals & Chronixx Genre: Dancehall Label: OBE, LLC _...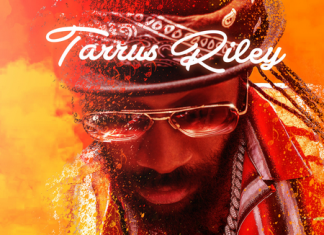 Tarrus Riley - B.L.E.M. - EP (2019)Genre: Reggae, MusicReleased: Jun 14, 2019℗ 2019 Creative Titans MusicTrack-list:1 Feel...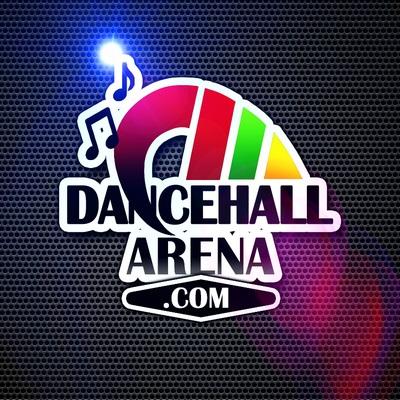 // Please Check Out Our Sound Effects Library Here Download Our Latest Sound Effects Pack..Please Listen To...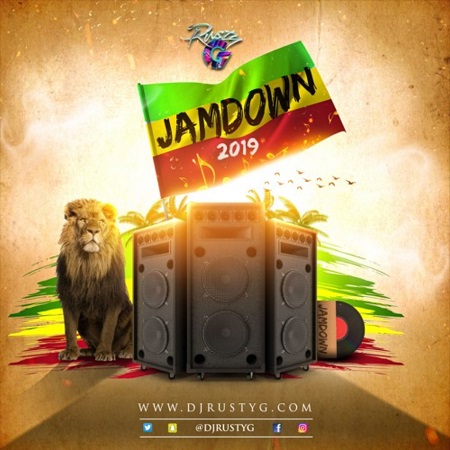 100% reggae mix featuring hits from Koffee, Damian 'Jr Gong' Marley, Lila Ike, Protoje, Collie Buddz,...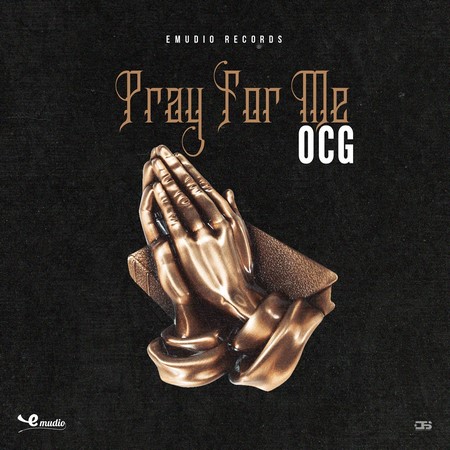 https://youtu.be/9cu1EouWbWA Title: Pray for me Artiste: OCG Genre: Dancehall Label: Emudio Records