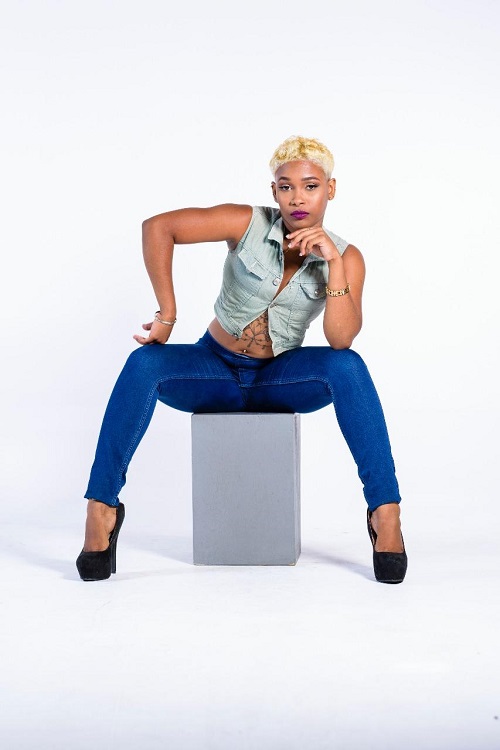 Boss Gyal Judi Releases Her Second Dancehall Single "Nature Is Calling" Available NOW!

The new single released by the Vincentian born artiste displays her lyrical ability and passion for dancehall music. "Nature Is Calling" has a fire and ice mood. It  shows different emotions of Boss Gyal Judi.

This is one of many tracks on The "Up Move Time Riddim" produced by  jamaican producer Yng Ras of "Bandele Music".

Written By: Diego "Dj Diego" Baptiste & Judea "Boss Gyal Judi" Cordice" Nature is calling is the perfect post summer track for dancehall lovers.

Check Out The Music Attached & Also Use the Download Link Below For Promo Purposes ONLY.