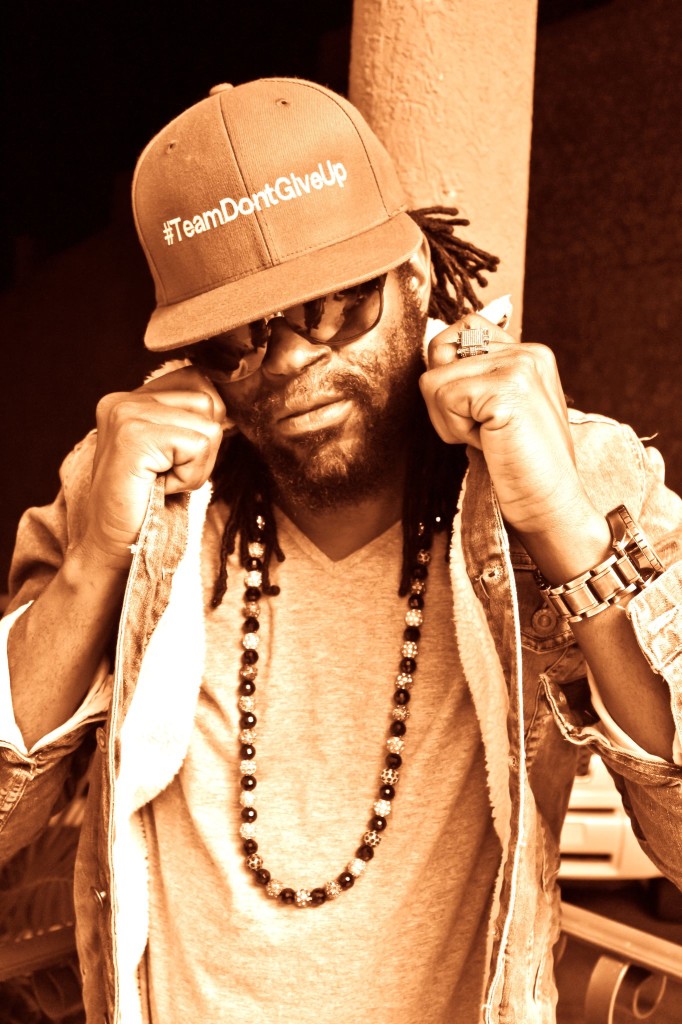 I recently caught up with Bugle while he was in the UK on tour, topics covered in the interview include a potential clothing line, Raine Seville and Konshen's controversial photos, the two albums he has in the pipeline, working with Sly & Robbie and the image he portrays as an artiste and man.
Watch the interview to find out:
* If he has considered launching a clothing line.
* Why he objects to one photo of Raine Seville and Konshens.
* Why he tries to keep his music free from profanity.
* How important he feels the image he portrays is.
* Why he likes to ask his fans questions on Facebook.
* How he linked up with Sly and Robbie.
* Why he has not released an album as of yet.
* And much more.