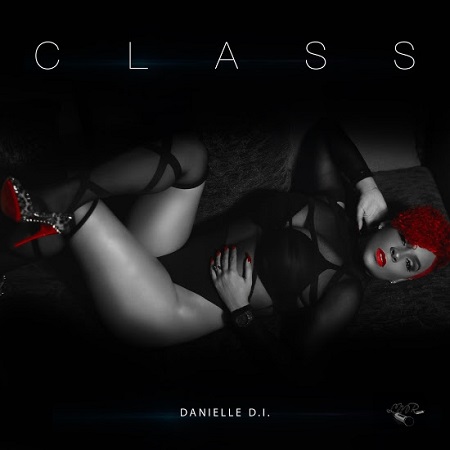 The Rebel Danielle D.I. has returned with a world-class record. After spending quality time in the studio with iconic producers, Sly and Robbie and launching her own line of "Rebel Accessories," the thought-provoking artiste is back with a hit-bound single titled, Class. The lyrics encourage females to embrace a high self-esteem and strive for an exquisite lifestyle.
"It is apart of my role as an artiste to influence young ladies positively. I believe that women are to be wealthy and in control just as their male counterparts. At the end of the day it's about prosperity and living a quality life. I want girls to make wise choices, stay focused and be at the top of their class," Danielle D.I. says.
Class was produced by New-York based hit makers, LMR Pro and is available on I-Tunes for preorder until the official release later this month. Recently Danielle D.I. made headlines after posting a photo celebrating America's Independence.
"Three photos were uploaded with the eagle, stars and stripes covering me. I received notification that I breached Instagram rules. After regaining access to my account, one of my close up body shots from the rear was removed. To me that is breaking the first amendment – freedom of expression. I was expressing myself in an artistic way. We have n**e statues and paintings across the world and they all represent something. The message I was sending as a US citizen was that, we are the land of the free and the home of the brave," Danielle D.I. explained.