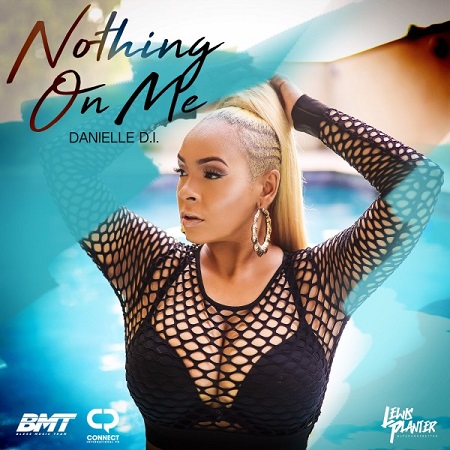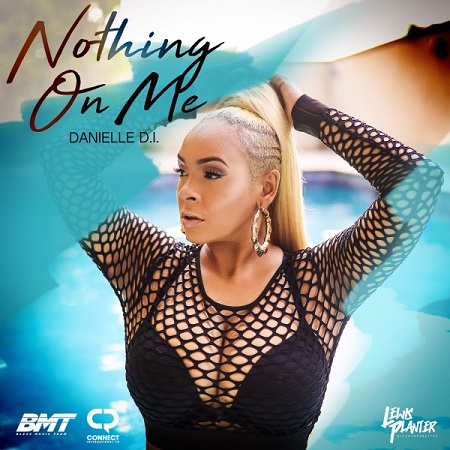 Sly and Robbie recording artiste, Danielle D.I. has been embroiled in recent controversy after her Onstage TV interview with Winford Williams. After tons of speculation the Rebel singjay has decided to respond that her supporters and well-wishers can gain a sense of understanding directly from her. She has also launched two scorching fresh tracks this week, "So Blessed" and "Nothing on Me."
Danielle D.I. is focused on her music. Her latest release is titled, "So Blessed," a track dedicated to all mothers. This song showcases how meaningful the word mother means to her. "So Blessed" was produced by Smokey Ent and is an emotional piece that shows respect. It will resonate with those that also share the same sentiments towards their matriarchs.
British based Lewis Planter Music produced the additional release, "Nothing On Me". This track has an original dancehall feel. It gives a throw back vibe that is still appreciated today. Both tracks are available exclusively on VEVO.






To have your projects featured on Dancehallarena.com Please email us at [email protected]