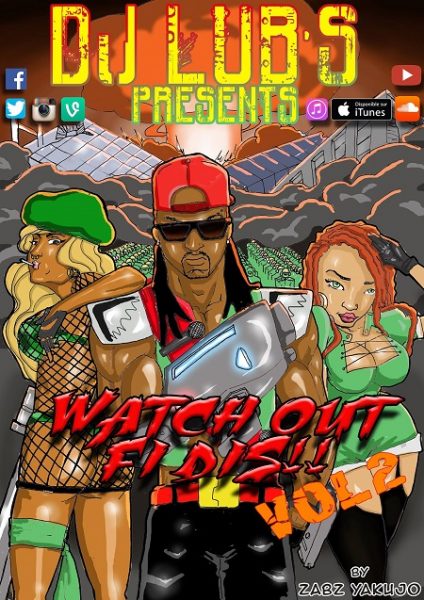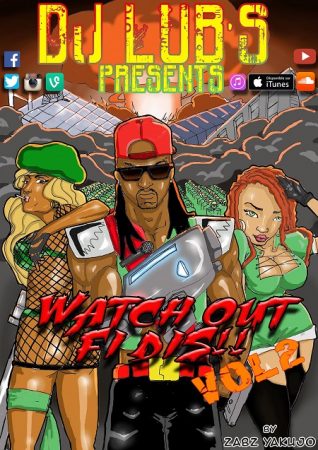 New Dancehall Mixtape 2016
Download Link And Playlist Available On :
www.djlubs.com/
Watch Out Fi Dis Vol 2 Featuring The Greatest Hits Of The Year And Exclusive Remixes By Dj Lub's
INFO/CONTACT/BOOKING:
Email: dj-lubs@hotmail.fr
AVAILABLE FOR BOOKING WORLDWIDE – Let's talk!
SOCIAL MEDIA:
Itunes : smarturl.it/DjLubs.Itunes
Twitter : twitter.com/djlubs
Insagram : instagram.com/djlubs
Facebook: facebook.com/djlubs
The hotter than ever Dj Lub's is back again!!
STRICTLY for real dancehall lovers, from the Legendary Dj Lub's!
Stay tuned with Dj Lub's to discover all the lattest tunes!
Listen, share and Spread the Word!
Check out Dj Lub's Channel at www.youtube.com/djlubs for more Music!







To have your projects featured on Dancehallarena.com Please email us at Dancehallarena@gmail.com