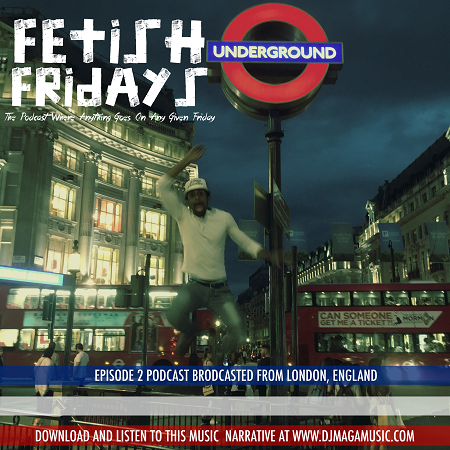 The podcast where absolutely anything goes on any given Friday.
News, Music, Freestyles, Interviews, Comedy Sketches and much more…
This "Fetish Friday" we features some of the hottest releases from the UK mixed with all your favorite hip hop, trap remixes, dancehall, and more surprises!
You deserve more more music! Feed your fetish! Stay tuned for more.
Follow the music narrator on all social media at @DJMAGA32







To have your projects featured on Dancehallarena.com Please email us at Dancehallarena@gmail.com