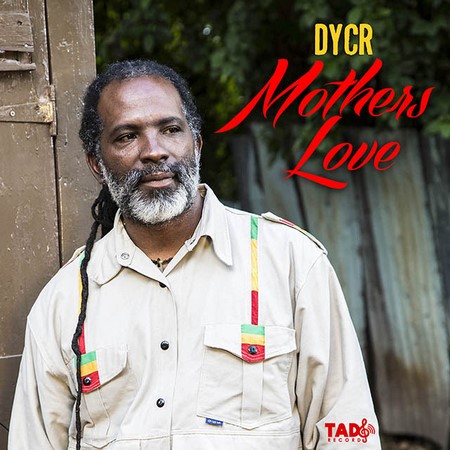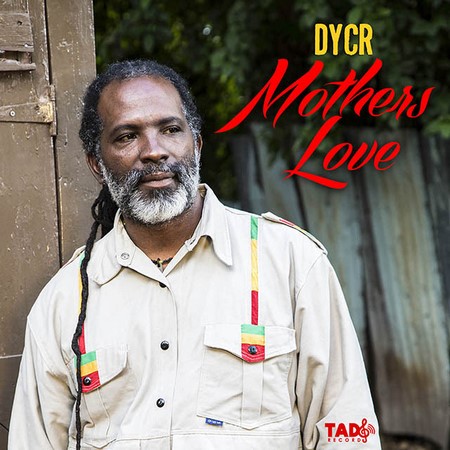 DYCR is known for his mystical use of Dub Poetry, as he bases his lyrics on his life experiences, struggles, as well as his interpretation of topical issues around him. He has given his fans an overview of his love for his mother with this track 'A Mothers Love', taken from his upcoming album 'Dub, Stories and Poetry' set for release on July 27, 2018.
In this track DYCR portrays a mother's love to be like nothing else; it knows no law; no pity and it dares all things. Produced by Marvyn and Mervyn Williams, this track resonates with fans around the world as a mother's love may not always be likable but in the long-term it has it benefits. Nothing can compare and replace a mother's love whether tough love or tender love.
There is nothing as powerful as 'A Mothers Love' and nothing as healing as a child's soul. This track will make you feel many different emotions but nevertheless 'A Mothers Love' is unconditional and never fades.






To have your projects featured on Dancehallarena.com Please email us at [email protected]