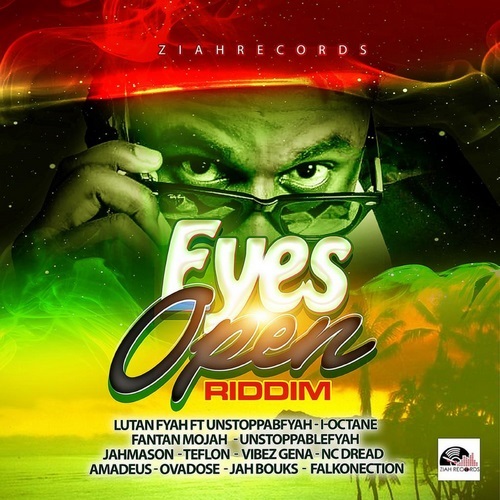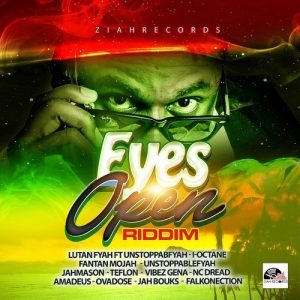 Eyez Open Riddim produced by Ziah Records (Unstoppable Fyah) that contains uplifting music for the mind, body and soul. In times like these where we are all going through so much that the world has to throw at us, Reggae music will always be the music for the Soul and will refresh and energise our spirit to keep pulling through these difficult times.
Eyez Open Riddim is a project that will definitely uplift you!
Keep supporting good music.
Tracklist:
Lutan Fyah & Unstoppable Fyah – My Journey
I-Octane – Still Loving You
Unstoppable Fyah – L Luv U
Amadeus – You & I
Fantan Mojah – Fight
Jah Mason – Break These Chains
Teflon – Lost Your Way
Vibez Gena – Third Eye
NC Dread – God Alone
Ovadose – Heartless
Jah Bouks – Never
Falkonection El Amansador – Side By Side