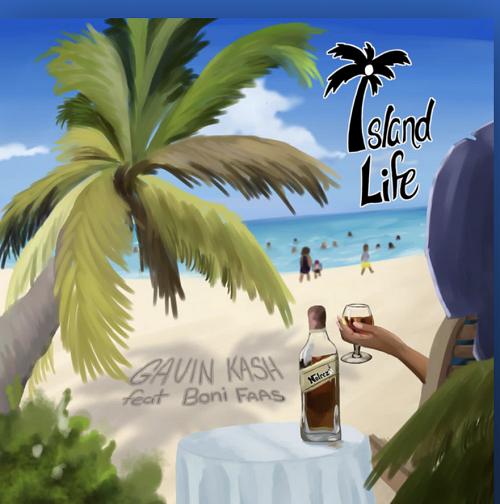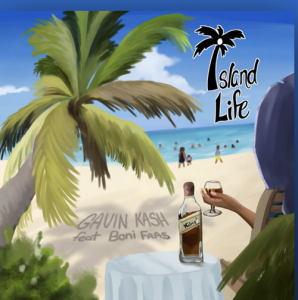 ISLAND LIFE
Island Life was produced and arranged  by Felix Beltran Pascal aka Dj Waco,
The title of the song speaks for itself.
Island Life was inspired by friends and was first created  for commercial use, and ended up releasing as a single.
The ole magic happened when a known admin for a known social media platform  approached me about doing a commercial ,
I was so happy and excited about the ole idea so I created a song instead  which I think was a great idea that would have created a buzz around me myself and local social media platform ,
But unfortunately after the project was complete, I was informed that his team was looking for a commercial and not a song instead,
so basically I left with no other option other than to release this song as a single, followed by the music video you can also stream this video on major social media platform YOUTUBE..

island Life. You can find this song on all social media platforms..
SPOTIFY Link.   https://open.spotify.com/album/1SpYCJ64ambaEVgwrIc7Oe?si=_xju8JuYQLyTYFlyXZhnlQ
YOUTUBE Link     https://youtu.be/4qJgsVa1zq0
ITUNES  Link.   Island Life (feat. Boni Faas) – Single by Gavin Kash
https://music.apple.com/us/album/island-life-feat-boni-faas-single/1603264825
APPLE MUSIC Link   https://music.apple.com/us/album/island-life-feat-boni-faas/1603264825?i=1603264827
AMAZON Link    https://www.amazon.fr/music/player/albums/B09PPL7MDS?marketplaceId=A13V1IB3VIYZZH&musicTerritory=FR&trackAsin=B09PPP2FBT&ref=mp_s_a_1_1&keywords=gavin+kash+island+life&crid=1070NS3GSO886&sprefix=%2Caps%2C191&qid=1657600262&sr=8-1