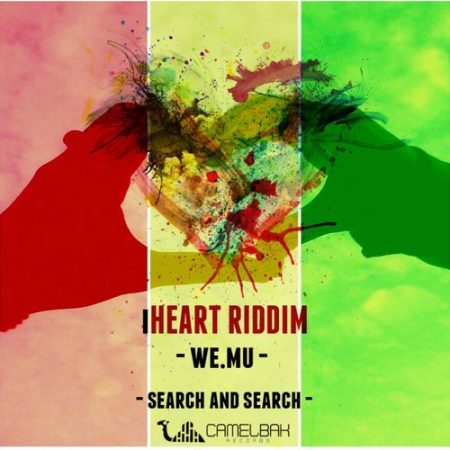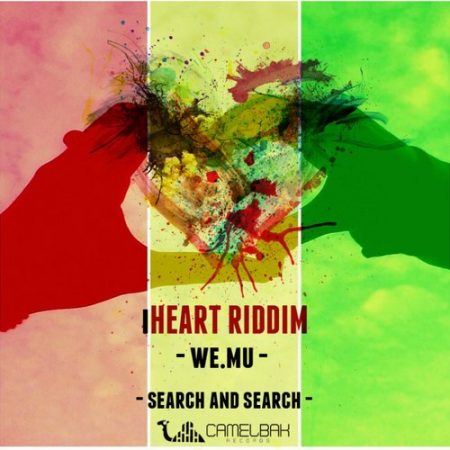 Heart riddim is a soulful, spine tingling and electrifying reggae
collaboration that showcases artists from Jamaica, London, Africa and
the U.S. Produced by CamelBak Records Inc. iHeart Riddim features
artists like "Turbulence" from Jamaica, "Future Di Captain & Tivaly
with their smash single "Tek We Life", also featuring Jah Vinci,
NorthBound, Wissy Wass and some of the fastest rising acts in
dancehall.
Tracklist:
Jah Vinci – Be Your Lover
Kemmikal – Wine Slow
Turbulence Ft – Sabrina Diva – Take My Breathe Away
Future Da Captain Ft- Tival – Tek We Life
Wissy Wass – Above You
C- Well – True Story
We-Mu – Search & Search
Tesh – Push On
Krymist (Northbound) – Ghetto Youths
Camelbak Records – Iheart Riddim
iHeart Riddim is available for purchase on iTunes and all other
digital platforms.
The download link provided is intended for promotional use only.
Thank you for your continued support.