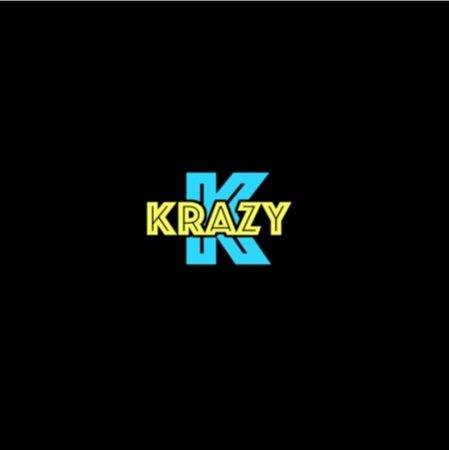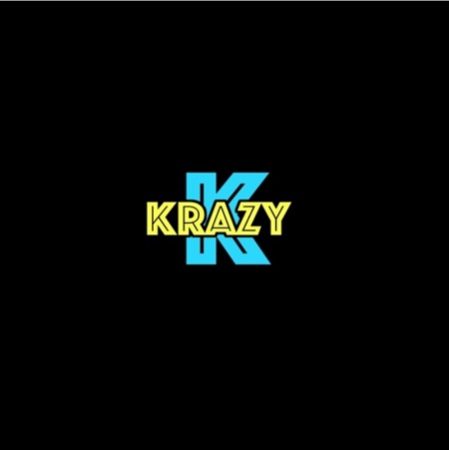 The MastaBlasta Bernard Alexander is back with his Disturbed Perceptions Mix featuring St. Lucia's one and only Krazy K the baddest.
Krazy K and Mastablasta collaborate for a 16-track versatile mix touching on various genres including trap, dancehall, soca and Lucian Kuduro.
This Disturbed Perceptions mix takes you from the St Lucia, a Caribbean destination known for its beautiful scenery throughout perfect for adventurous travellers. Much of St Lucia is summed up in this 23-minute mix that takes you from MastaBlasta's home roots and origins while still having that slight Miami edge from where he currently resides.
A great cultural mix that allows you to play it anywhere with Krazy K's versatility to play whatever it is that you're feeling at any given time.
MastaBlasta created this mix with his long time friend to allow us to hear Krazy's infectious melodies. They originally met in high school where they both wanted to follow their musical passions. This mix highlights their various talents, cultural roots and their self belief in one another's passions and dreams.
Enjoy this MastaBlasta exclusive Disturbed Perceptions Krazy K edition mix and watch out for Krazy K's brand new upcoming mixtape "Different Frequency" releasing soon.
Track Listing
1. Disturbed Perceptions Intro ( Krazy K Lands on Earth )
2. Young Bwoy ( Produced by ProPain )
3. Bag a Shot ( MastaBlasta Remix x ProPain Beats )
4. Wine Your Waist ( MastaBlasta Remix x Malay Way Riddim )
5. Spend Money ( MastaBlasta Remix x One Clock Riddim )
6. Aye Gal ( Last Baby Riddim )
7. Tip Pon Your Toes ( Fox Productions ) ( Skank Riddim )
8. Sorry ( MastaBlasta Remix x Collipark )
9. Studio Blog Series Interlude
10. Get Gal Anywhere ( Produced by Black Emperor )
11. Heads High ( WMG Lab Records )
12. 1000 Shots ( Krazy Records )
13. Funeral ( MydaSounds )
14. Get Banned ( MastaBlasta Remix x ProPain Beats )
15. Body Murderer ( Krazy Records )
16. Disturbed Perceptions Outro






To have your projects featured on Dancehallarena.com Please email us at [email protected]