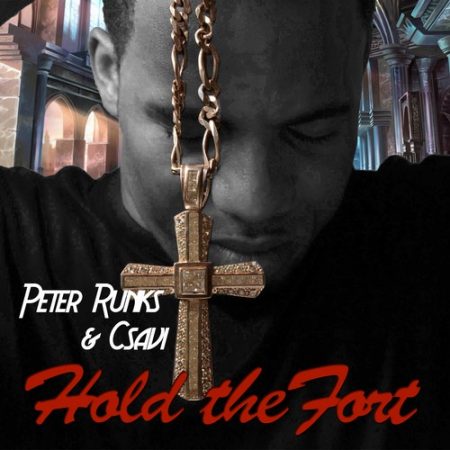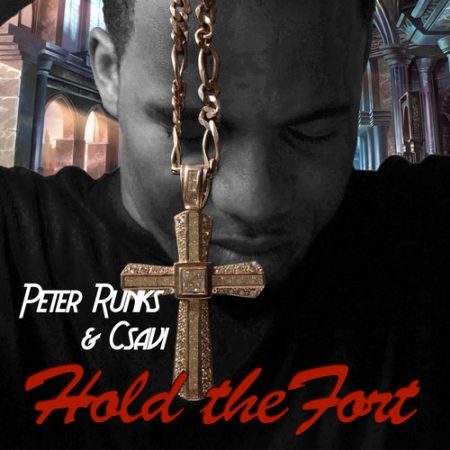 Title: Hold The Fort
Artistes: Peter Runks & Csavi
Genre: Reggae/Inspirational
Riddim: The Sugar Apple Riddim
Riddim Produced By: S. Mitchell
Label: Csavi Entertainment
Hold The Fort
Today the world is facing many challenges. One of the most prevalent is the violence that continues to escalate within our communities. Music is an influential voice that can be used to bring awareness to social ills encouraging positivity while sometimes containing the solution. For instance, artists like Marvin Gaye with songs like "What's Going On?"; Bob Marley with "Redemption Song"; Tupac Shakur with "Changes"; Michael Jackson with "Man in the Mirror" and so much more have created culture shifting records.
Some artists shun away from accepting their responsibility on the battle field. But there are a few artists who willingly accept the duty to fight the good fight! For Peter Runks and Csavi, this is their sole purpose. This is what they live for. These two great artists come from a place that the world sees as a tropical paradise of sun sand and sea. The Bahamas is just that, a tropical heaven on earth. But for Peter Runks and Csavi, they come from a side that many on the outside world do not see. They live where the cost of living is high and continues to rise. They're from where people are without jobs and some lose their homes barely being able to feed their families.
This brings us to the new single "Hold the Fort". Peter Runks and Csavi combined their talents, ideas, and goals into this beautiful and uplifting song to unite, teach and heal the people. Their hope is that the music will encourage many to be more active in their communities fighting for the children and their future.
They strongly believe that music can heal the world, spread love and shift the energy into a positive one while awakening a spiritual mindset within the people. Peter Runks and Csavi gives the music world another great inspiring record that spreads love all across the globe. Spreading the love for God, their fellow man, and life itself, is their message and purpose.
We proudly presents to you, not just the music, but the love, the life, and the light. Both Csavi and Peter Runks aspire to make this world a better place with the new single and one of many powerful and uplifting songs…"HOLD THE FORT". Be sure to request it on your local radio station. "Hold The Fort" is available on iTunes , Amazon, and other online distributors. Click the link to download your copy of "Hold The Fort" now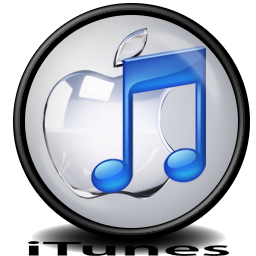 Written By
Garth Woodside Jr.