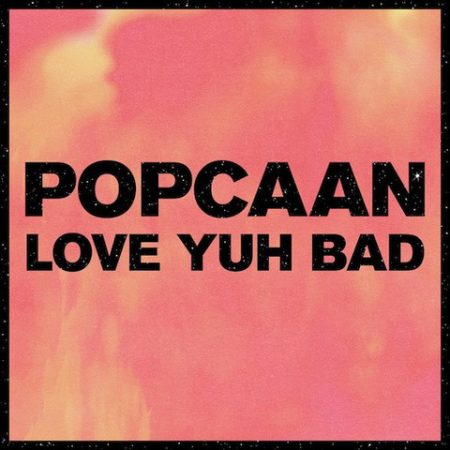 Title: Love Yuh Bad
Artiste: Popcaan
Genre: Dancehall
Album: Where We Come From
Label: Mixpak Records
"Love Yuh Bad" is the second single off of Popcaan's much anticipated debut album, Where We Come From, which will be released on June 10th via Mixpak. Hot on the heels of the lead single "Everything Nice," this sultry and energetic second single is a love song for the dance. Produced by Dre Skull (who also serves as the album's executive producer), "Love Yuh Bad" pairs Popcaan's signature melodiousness and catchy rhythmic flow with skipping percussion and driving strings. It wouldn't be a Popcaan album without a wining song and "Love Yuh Bad" fully delivers the goods.