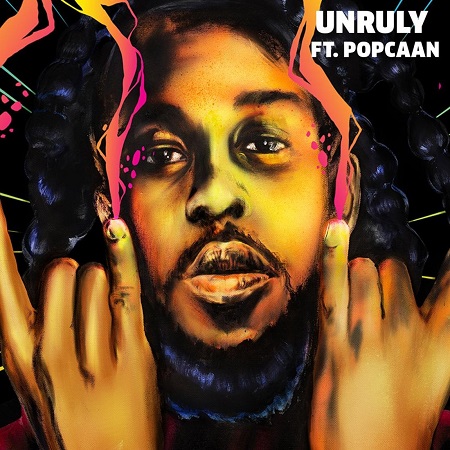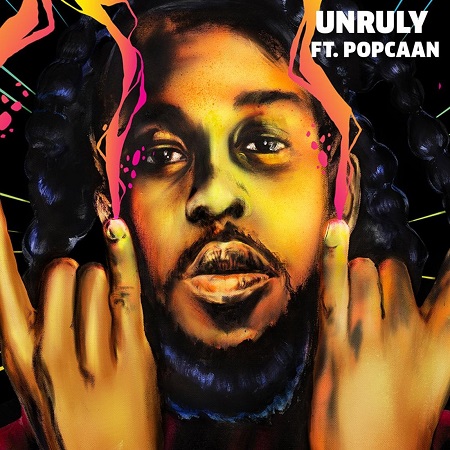 International Dancehall artist Popcaan has finally been given his US visa and work permit.




Popcaan will be performing live next month, August 25 at 787 Windsor in Atlanta, Georgia for the highly anticipated Redbull Culture Clash.
Red Bull Culture Clash consists of four rounds with each crew occupying four stages in the four corners of the venue (in Atlanta, it will be 787 Windsor) with the crowd in the middle. Each crew takes a timed turn in the spotlight. There are very specific rules to Culture Clash with an emphasis on track selection, energy and surprises. Songs cannot be repeated. And the crowd — guided by the night's host — decides the winner.
Unruly ft. Popcaan
In addition to collaborating with buzz artists Drake, Jamie xx and the Gorillaz, Popcaan recorded one of the best dancehall albums of the past few years with "Where We Come From" in 2014 — a collection of tracks that showed how versatile he could be within the genre. He has since stepped out of the genre and expanded his repetoire. He helped his label Mixpak win Culture Clash in 2016, so you know he'll bring something special to Atlanta in August.