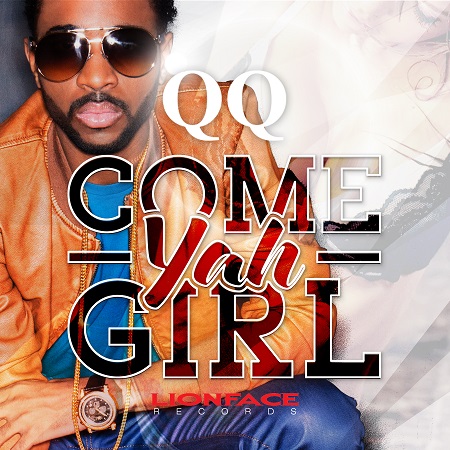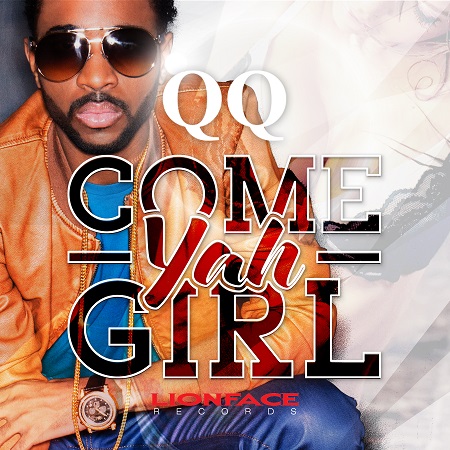 The new single by QQ – COME YAH GIRL. Produced by Djshells and music4life. Written by QQ and Snowcone for Lionface Records.
The song is about meeting the love of your dreams, an attempt to woo her into you're arms. Seeing this sweet woman from a distance and can not help to approach her with not resistant, and she can not help to be woo'ed by you. You both fall in love right away. You and her take pictures and post to social media now her friends wants to meet you and your friends, it becomes a party once everyone starts to drink and have fun. She starts to becomes marriage material, you cook for her she's a island girls with a island spice nows she's Mrs. Dawkins for life as QQ puts it.
This song is a classic love song of how meeting your true love at first site can make you become such a loving person to it going from spending time, to cooking for then marriage. QQ has done it again with something refreshing new and true.This single is available on iTunes, Spotify, tidal, google play, YouTube, and Amazonmp3.







To have your projects featured on Dancehallarena.com Please email us at [email protected]