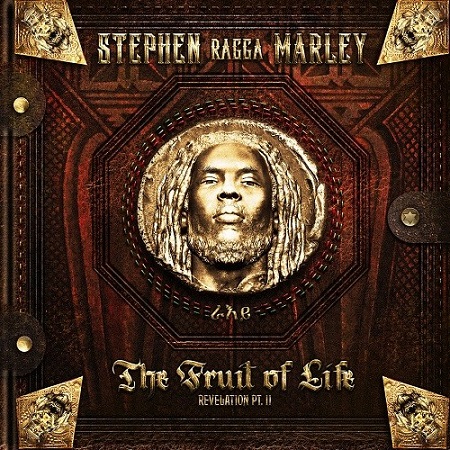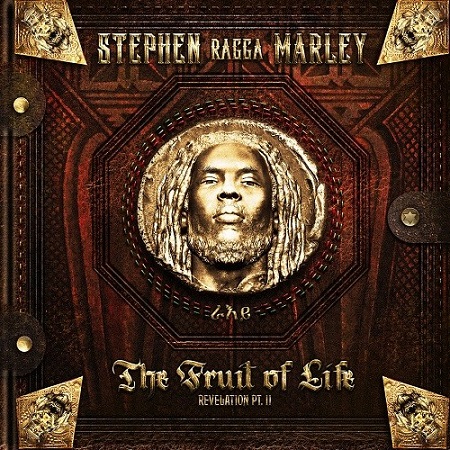 Album review: Revelation Pt. 2 – The Fruit of Life, Stephen Marley
With the release of his latest album, 'Revelation Pt. 2 – The Fruit of Life,' Stephen 'Ragga' Marley continues to maintain and build upon the solid foundation initially laid down in the 1960s and 1970s by reggae pioneers such as his legendary father.




Although reggae and hip hop are heavily interconnected and increasingly interdependent, the occasions when both genres blend well for an entire album are relatively rare.
Nevertheless, with this project, Bob Marley's second son appears to have successfully accomplished the near-impossible task of remaining true to reggae's authentic aural traditions, while still appealing to international audiences , albeit mostly hip-hop fans.
To ensure he reaches his target audience, Marley has enlisted a diverse and multinational roster of first-class rappers and as a result, talented newcomers Pit Bull, Iggy Azalea, and Stephen's eldest son, Jo Mersa, feature alongside veterans such as Busta Rhymes, Junior Reid, and Bounty Killer.
The end result is an excitingly ambitious 18-track effort best-described as a celebratory fusion of Jamaican sounds and American music styles.
Standout out tracks include: 'So Unjust,' which features old-skool rapper Rakim alongside Canadian dancehall star and Kardinal Offishall; and 'Rockstone' with Capleton and Sizzla, but the remaining 16 cuts are equally pleasing to the ears and just as likely to earn Marley his seventh Grammy award.
Revelation Pt. 2 – The Fruit of Life is out now.
Orantes Moore @ Bashment Vibes with this link: http://www.bashmentvibes.com/about-us/