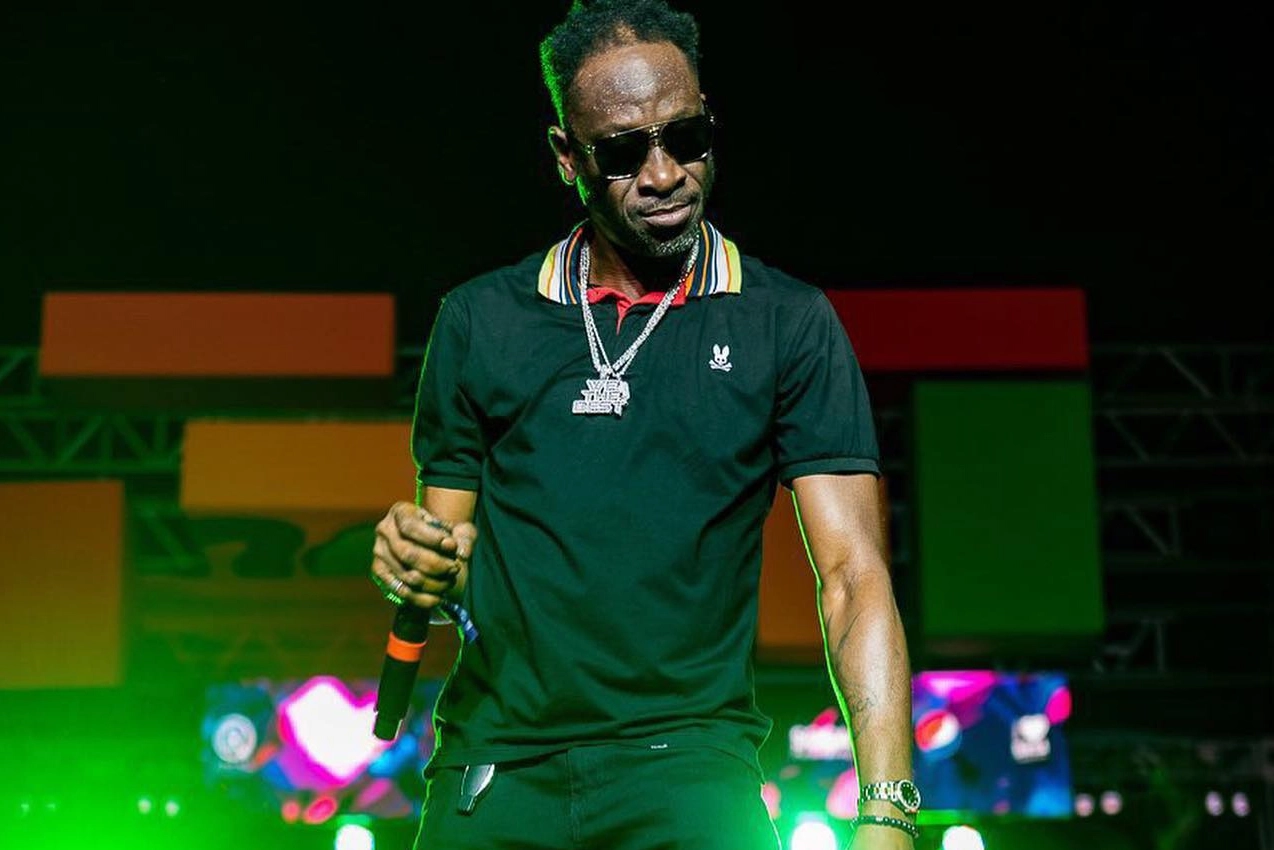 "Dancehall Artists Outraged: Bounty Killer, Buju Banton, and Spragga Benz Slam Jamaican Politicians' Salary Hike"
Prominent Dancehall artists, led by Bounty Killer, express strong opposition to the recent salary increase announcement for Jamaica's political leaders. The artists question the fairness of the raise while demanding better compensation for essential workers like teachers, nurses, police, and firefighters. The initial announcement by Finance Minister Dr. Nigel Clarke sparked controversy, with the Opposition People's National Party (PNP) now opposing the significant salary increases after initially showing no objection.
Bounty Killer highlights the political maneuvering behind the decision, criticizing both the ruling party and the opposition for their support. He emphasizes his focus on the well-being of Jamaicans rather than the interests of parliamentarians. The new salary adjustments include a staggering 230 percent increase for Members of Parliament, Cabinet ministers, and other officials.
Buju Banton voices his concerns about corruption and the neglect of Jamaicans, urging people to prioritize meaningful policies over blind loyalty. Spragga Benz questions the fairness of the salary hikes, highlighting the significant gap between politicians' increased salaries and the minimum wage for the struggling poor. Teflon Zinc Fence expresses disappointment, highlighting the undervaluation and underpayment of the nation's most valuable workers.
View this post on Instagram
View this post on Instagram

Billboard-charting producer Kirk "Koolface" Ford criticizes the lack of unity among public sector workers, suggesting that stronger demands and possible strikes could have led to better outcomes. The PNP acknowledges the public backlash and emphasizes the need for equity in salary restructuring, calling for renewed negotiations with unions representing public servants.