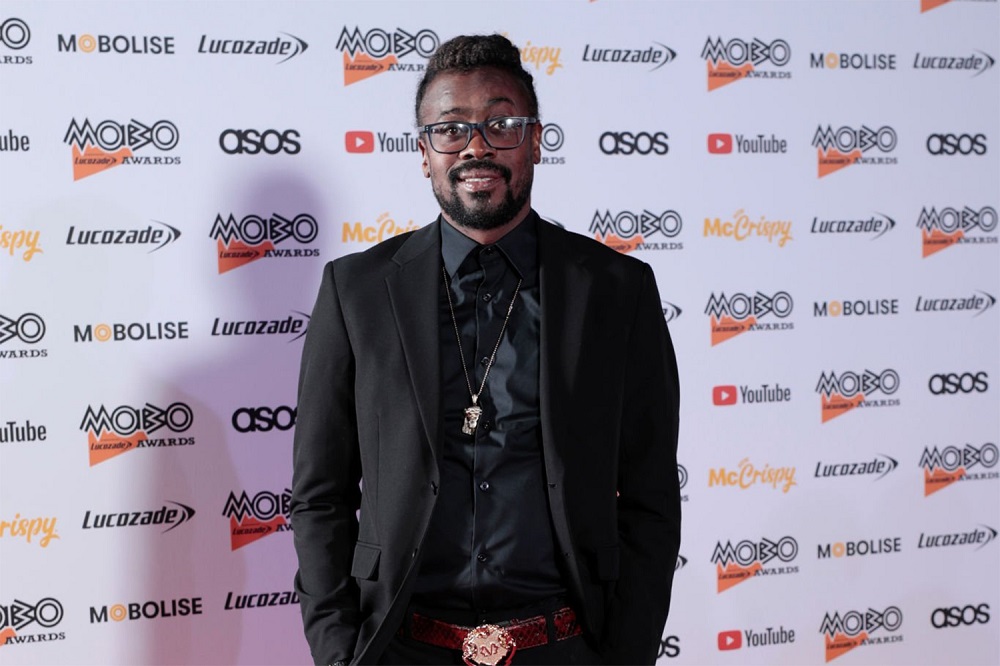 The Vanishing Breed of Jamaican Music Producers: Concerns Raised by Beenie Man and Industry Insiders
The migration of renowned producers Rvssian and Don Corleone has sparked concerns among Jamaican artists. Beenie Man, the King of the Dancehall, and other industry insiders have lamented the decline of producers of substance in Jamaica's music industry. In this article, we delve into their perspectives on the current state of Jamaican music production and the impact on the industry.
Beenie Man, in an interview with Winford Williams, expressed nostalgia for the days when producers played a crucial role in guiding artists, resulting in numerous global Dancehall hits. However, he observed that many self-proclaimed producers today merely create beats without offering further input.
Beenie Man highlighted the absence of skilled producers on the Jamaican music scene. Instead, individuals create beats and wait for artists to voice them without providing critical guidance. The decline of producers like Don Corleone and Rvssian has left a void in the industry.
Beenie Man compared the current situation with the heyday of producer Tony Kelly, emphasizing the value of producers who can guide artists in the right direction. He cited Tony Kelly's ability to offer advice on lyrics, song structure, and word placement, highlighting the importance of having a producer's ear for hit songs.
Other industry insiders have also voiced their concerns about the decline in music production substance. Producers like Mario 'Dunw3ll' Dunwell and JonFX have criticized the rise of beatmakers assuming the role of producers without understanding the fundamentals of song production, leading to improperly produced songs lacking in structure and melodies.
Veteran deejay Admiral Bailey and Dancehall artist Devin Di Dakta have both expressed their disappointment with self-proclaimed producers lacking basic musical knowledge. They stressed the importance of producers who can truly produce music and mentor artists, rather than relying solely on clout and superficial production methods.