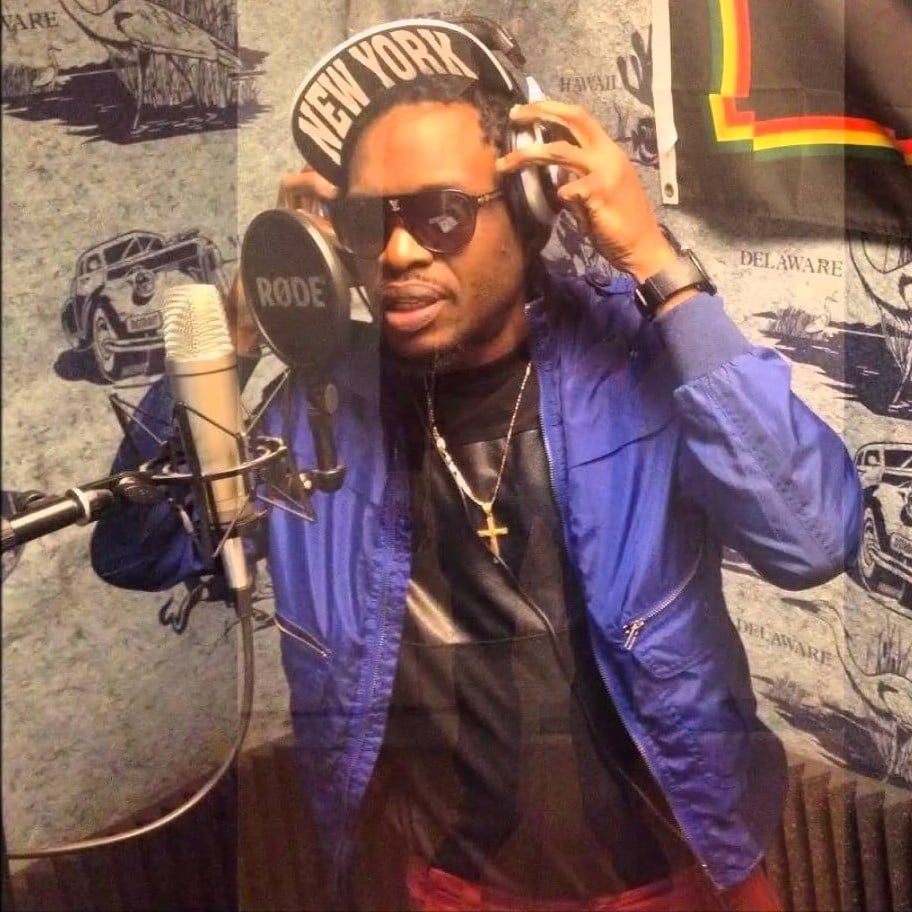 "Former Scare Dem Crew Member Boom Dandimite Passes Away After Car Accident: Tragic News Unveiled"
In a devastating turn of events, former Scare Dem crew member Boom Dandimite has tragically passed away in a US hospital. He experienced a major relapse while recovering from a severe car accident in April.
According to sources, Boom Dandimite collapsed after disembarking from his flight to the US. He was rushed to a hospital but sadly succumbed to his condition this morning. Doctors identified blood clots, complications, and pneumonia as contributing factors, emphasizing that his medical concerns were seemingly overlooked during previous treatment in Jamaica.
The car accident occurred near a well-known bakery on Half Way Tree road in late April. Another emerging artist, Wilful Skilful, also sustained injuries in the incident. While Dandimite was hospitalized, Wilful Skilful was discharged and sent home. Shortly after, Boom Dandimite, whose birth name is Herman Stewart, was released from the Kingston Public Hospital.
Wilful Skilful expressed profound sorrow upon receiving the news, recounting how Bounty Killer informed him of Boom's journey to the US. Overwhelmed with emotions, he shared his disbelief and anguish at the loss.
Boom Dandimite, along with Nitty Kutchie, Harry Toddler, and Elephant Man, formed the renowned Scare Dem Crew in the 1990s. The crew enjoyed a close association with Bounty Killer, who guided them on tours to gain exposure. They swiftly made their mark in the dancehall scene, delivering hits like "Pure Gal" and "Many Many."
Boom Dandimite was set to perform at Reggae Sumfest on July 21 as part of the Boombox 90's Badness, alongside notable artists such as General B, Harry Toddler, Jigsy King, Mega Banton, Nitty Kutchie, Silver Cat, and Tony Curtis.