Combining The Genre And The Classic Game Doubles The Fun
More than a genre, hip hop has become a lifestyle—its social impact is widely recognized, as its influence stretches from fashion to art as well as various forms of self-expression. In a similar vein, the classic bingo game is now described as a subculture—it now has a wider reach via online platforms, it permeated the film industry through documentaries, and it continues to play a big part in social circles in the form of bingo fundraisers. These two entities, when combined, will produce an ideal collaboration.
This partnership came to life in Parlor Hollywood's Hip Hop Bingo. Los Angeles is in party mode every Thursday night because of this event. Aside from dancing to upbeat R&B and hip hop tunes, guests will be treated to bingo games with a twist—think Cheekybingo.com's progressive jackpots through 1TG and 2TG games and you'll get the picture. What exactly is this "twist"? During a hip hop bingo night, a "Speed Bingo" event is added where DJs will rapidly call off the winning numbers and it's up to the guests to keep up in order to win. One unique rule is that when one is just a number away from completing a row, "Hip Hop" must be shouted then the near-winner must go on stage to dance.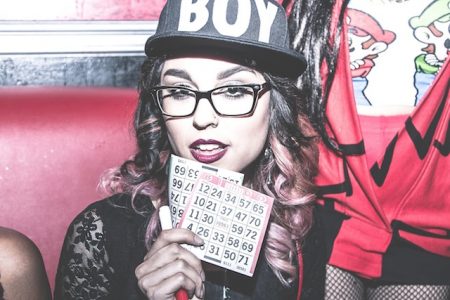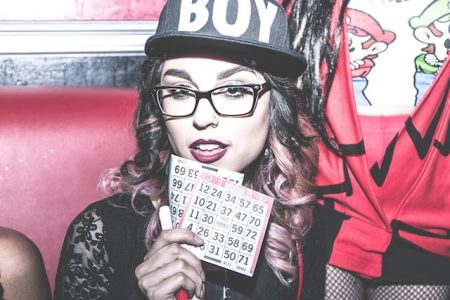 This fun bingo night may be adapted at home during gatherings, or in parties and get-togethers. Of course, great music is needed to keep the night alive. Here are a few suggestions from a hip hop Musical Bingo card:
• "The way you move" by Outkast
• "Ante up" by MOP
• "Buffalo Stance" by Neneh Cherry
• "I got 5 on it" by Luniz
• "The message" by Grandmaster Flash
• "We run this" by Missy Elliot
• "Three is the magic number" by Jay-Z and De La Soul
• "Rebel without a pause" by Public Enemy
• "Gravel pit" by Wu Tang Clan