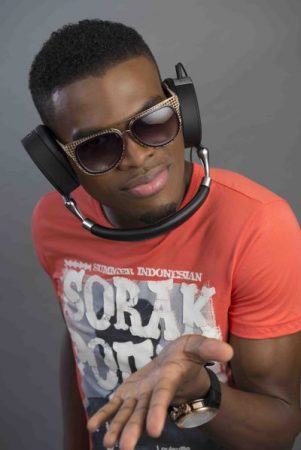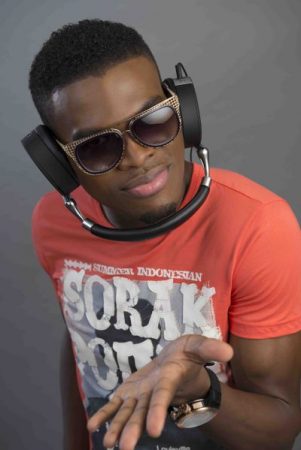 Following the release of numerous captivating singles, OMI, the fast rising 'cheerleader' singer embarked on his journey to perform at the Cayman Islands International Music Fest (CIIMF) on December 6. Creating a massive buzz amongst the music heavyweights also featured on the show, OMI entertained the over three thousand screaming fans who came to witness live performances.
The event, which is in its inaugural staging and has been compared to Cayman's much-loved Tourism Jazz Fest, also featured Percy Sledge, Ginuwine, Verse Simmonds and Samantha J. The CIIMF set which illuminated Cayman's Grand Harbour catered to a wide cross-section of music lovers allowing OMI to engage audiences with his gripping lyrics 'All Threes', 'Fireworks', 'Baby Mamma Drama', 'My Old Lady' and all time favourite 'Cheerleader'.


"I was surprised that people in Cayman knew my songs and could even relate to the stories behind the music. I am more confident with this feedback and will be doing more to perfect my set."
Commenting on his thirty minutes performance, OMI seemed ecstatic about the response he got during his presentation and said he was not at all intimidated by the big names on the line up of the Music Festival.
"When performing outside of Jamaica, I'm always anxious to see how fans respond to my music. I'm elated and now even more motivated about my future performances," he continued.
The Cayman Islands International Music Festival is dubbed the biggest and greatest event since the Cayman Jazz Fest and will be staged annually by Caribbean promoters Mogul Entertainment. OMI is looking forward to an upcoming performance in Europe and the release of his first album in 2014. To download OMI's latest singles or to get the latest news, visit www.omimusiconline.com.