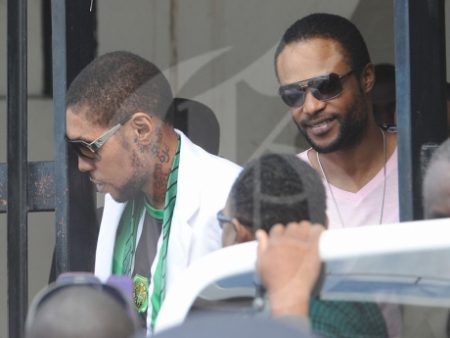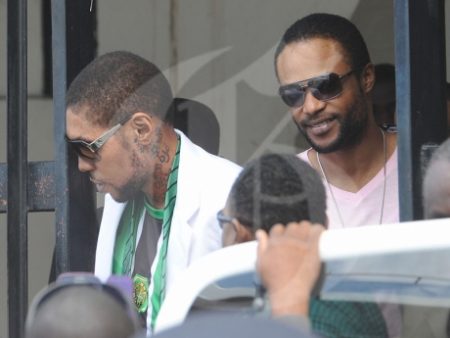 MINUTES after they were slapped with life sentences for murder by Justice Lennox Campbell, entertainers Vybz Kartel and Shawn 'Shawn Storm' Campbell still maintained that they were not guilty and sent messages to their fans and relatives.
Both looked composed while they sat in the prisoner's dock and bore poker faces as their sentences were read to them.

Vybz Kartel will have to serve 35 years at hard labour before he can be released, while Campbell will spend 25 years before being eligible for parole.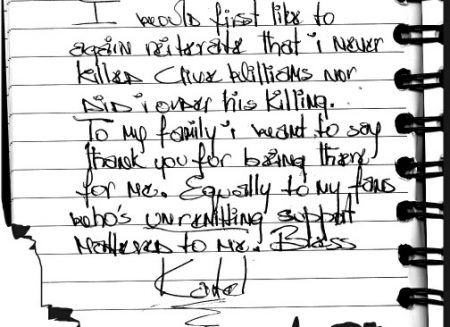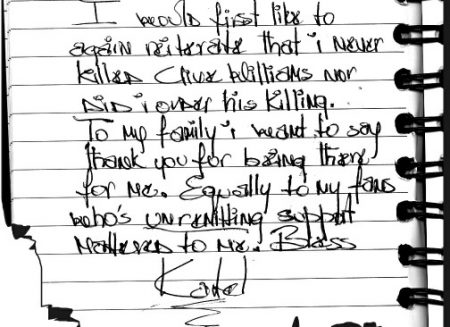 Kartel was, however, confident that he would be on the street when his appeal is heard."I would first like to again reiterate that I never killed Clive Williams nor did I order his killing. To my family I want to say thank you for being there for me. Equally to my fans whose unremitting support matters to me! Bless, Kartel," Vybz Kartel stated.
Campbell was equally adamant that he was wrongfully convicted.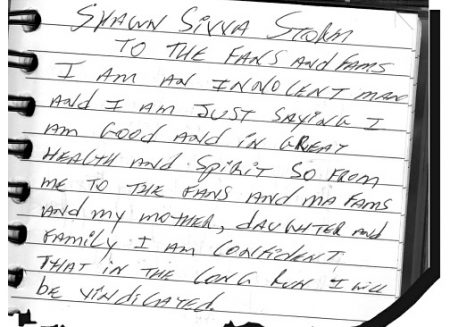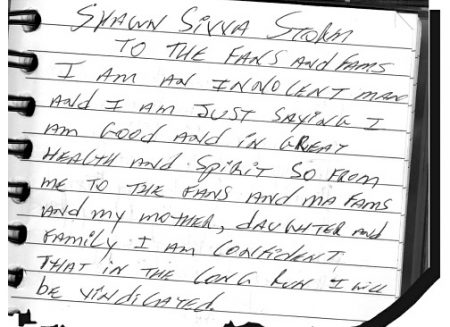 "To the fans and fams I am an innocent man and I am just saying I am good and in great health and spirit. So from me to the fans and ma fams and my mother, daughter and family I am confident that in the long run I will be vindicated," Campbell stated.
Kartel, Campbell, Kahira Jones and André St John were taken to the Tower Street Adult Correctional Centre to start serving their sentences.
If their appeals are unsuccessful then they will leave prison at ages 73, 60, 52 and 52 respectively.
— Karyl Walker