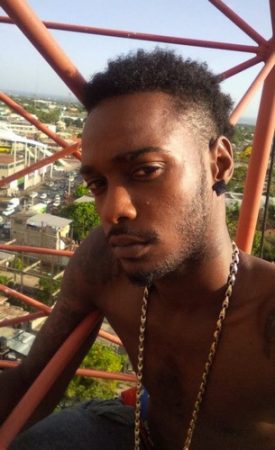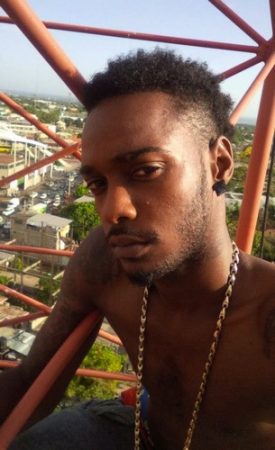 It is rumored that dancehall artiste Ikon also known as Tower Man was found dead late this evening, its said that the artiste hung himself after he found out that his baby mother was cheating.
Ikon is known for his suicidal stunt at Zip FM Last this year, were he climbed the radio station tower and demanded that Zj Liquid played his songs.
We have received a picture of Ikon hanging from what appears to be and electrical wire, View the picture below.