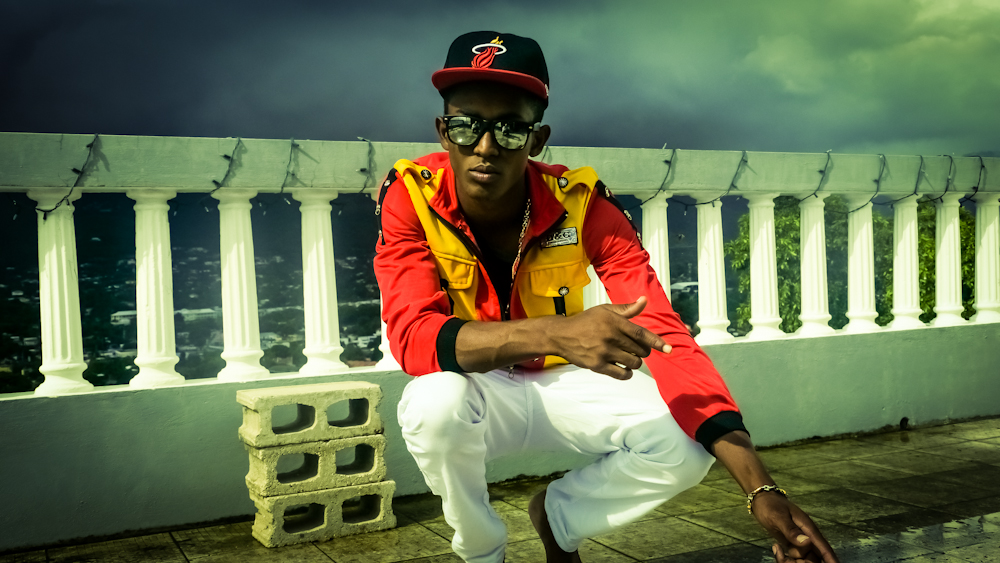 Rushane Deep Jahi Sanderson born in St. Mary. I went to Rose Hill primary school in St. Mary and I develop a love and a passion for music. A lot of my uncles use to select on sound sysems, and DJ so that's my first learning experience, living with them. I went to St. Mary High in 2002 and then moved to Ocho Rios.
I Use to always sing people music for example Garnet Silk, Sizzla and 2pac. Then I started writing songs when i was in grade 9 at age 14 . I was make known to Jamaica after winning the Magnum Kings and Queen 2012 prior my enrollment in The Moneague College in St. Ann.
Hit songs like Life Goes On went number on Zip Code and 6 on FiWi Choice. Nuh Punching Bag and Another Try gave me recognition and my recent songsSo Firm and Another Murder is currently getting played on all the major radio stations in Jamaica plus some major stations overseas including BBC 1 Extra. I recently released a collaboration with Serani titled "Money" and a video for it which is also getting good reception.

I worked on Digicel stage at Sumfest International Night One 2013 and set the crowd in a frenzie with songs like Another Try, Life Goes On & Money.
Management & Booking Contact Info:
Rockstone Media (Serani & Julian)
1876-362-8857
Twitter Contacts
@deepjahi
@seranimusic
@AllianceJamaica
Check Out Some Of Deep Jahi's Music Videos Below.