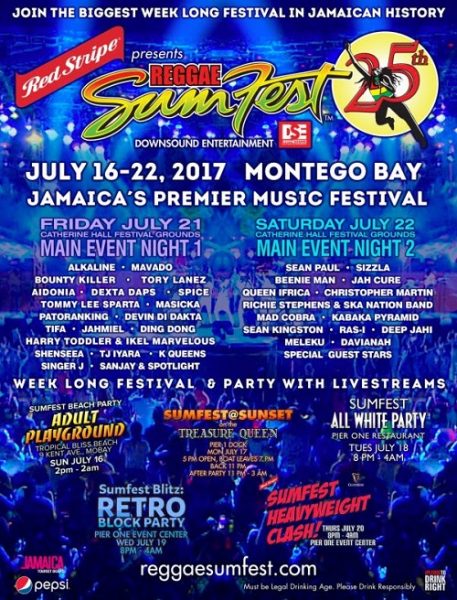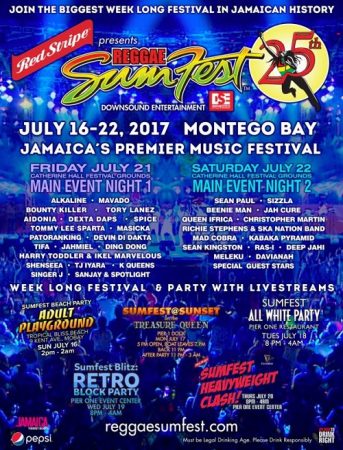 There's no better way to experience raw dancehall than with the source itself: the vibrant energy of Jamaica. Based in Montego Bay, Reggae Sumfest hosts the biggest party each year, with the most notable artists taking to the stage.
A cultural hub and hotspot among tourists, Montego Bay is the perfect host for this music festival, offering sublime views and unforgettable cuisine. Spend an evening in this beautiful beach city, for some morning-after tranquility after the event.
Book your tickets now for Jamaica's unmissable Reggae Sumfest.