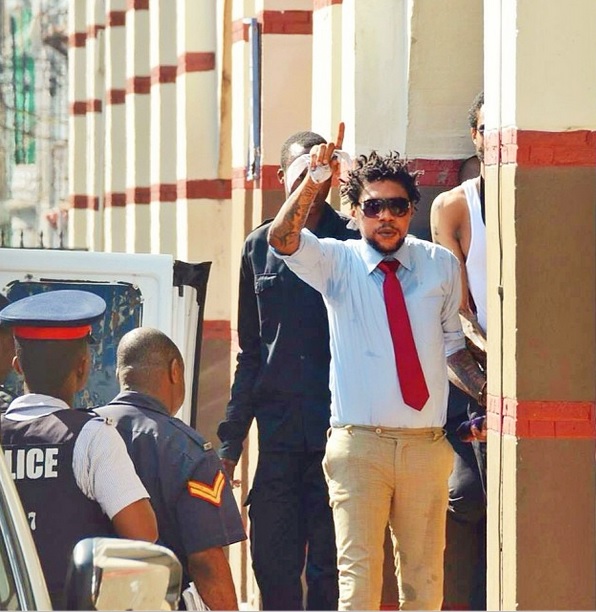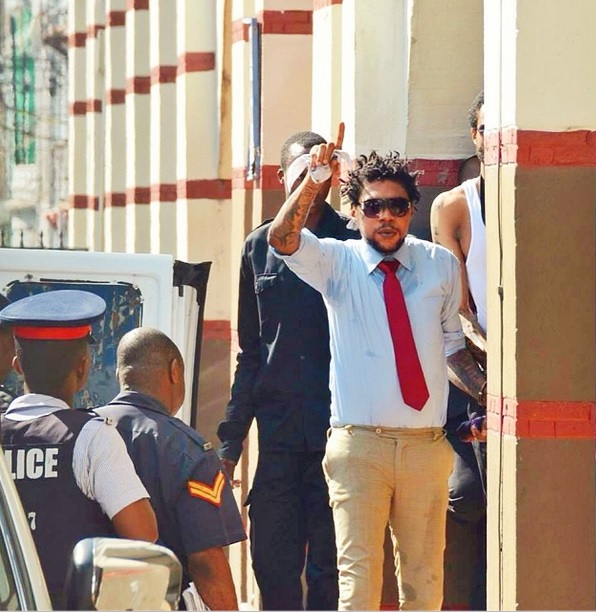 Government forensic expert Nicola Brown-Baxter today testified that a fire at the Havendale home of dancehall artiste, Vybz Kartel, appeared to have been deliberately set.
The crown is alleging the Clive 'Lizard' Williams was killed at the same house.
Brown-Baxter further testified that she visited the house on August 29 – almost two weeks after the murder – and observed several areas were fires were started as well as ignitable equipment.
The witness said she also saw several burnt items in the house.


Under cross examination by defense attorney, Christian Tavares-Finson, the forensic expert said when she went to Kartel's house there was no one there.
Meanwhile, policeman Wendell Reid of the Portmore Police later testified that he took a missing person's report from the sister of the deceased.
The cop said he made calls to hospitals and police stations but got no useful information.
And, Corporal Abebe Pitt also took the witness stand today telling the court that he got a number of cell phones from his superior officers and took them to the cyber crimes unit where he got receipts for them.
During evidence last week it was disclosed that a number of phones were seized in connection with the case.
Kartel, whose real name is Adidja Palmer, is on trial with four other men for the August 16, 2011 murder of Clive 'Lizard' Williams.
The other men are fellow entertainer Shawn Campbell, Shane Williams, André St John and Kahira Jones.
It's alleged that Williams was killed at Kartel's home in Havendale, St. Andrew, on August 16, 2011.
It's further alleged that Williams was killed after he and another man were taken to the entertainer's house to account for a lost firearm.