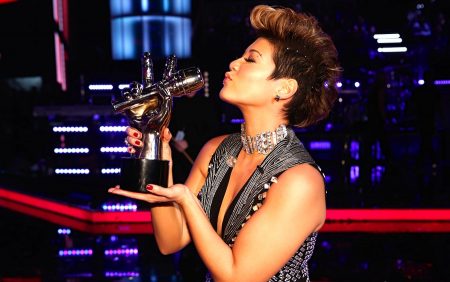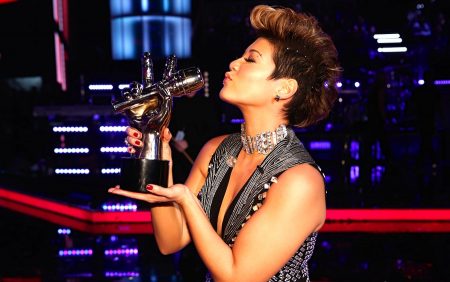 Tessanne Chin, recently crowned winner of NBC's The Voice, has two more songs on the Billboard Top 100, just a week after making her first appearance on the revered music chart.

Her stirring rendition of Whitney Houston's classic 'I Have Nothing' sits just outside the top half of the chart at number 51 while another song, her duet of The Beatles' 'Let It Be', with coach Adam Levine, is at number 76.
'I Have Nothing' is also number one on Billboard's Heatseekers Songs chart where 'Let It Be' sits at number seven.
Tessanne's performance of Simon and Garfunkel's 'Bridge over Troubled Water' entered the main chart at 64 last week, but has since fallen off.
All three singles also made it to the top 10 of the iTunes singles chart.
Chin's coronation song, 'Tumbling Down', which was written by Ryan Tedder of One Republic, is being heavily promoted and may enter the chart as soon as next week.
Work will begin on her album early next year, the artiste told reporters at the Jamaica Observer Beechwood Avenue headquarters where she was a guest at the newspaper's 'Monday Exchange' this week.