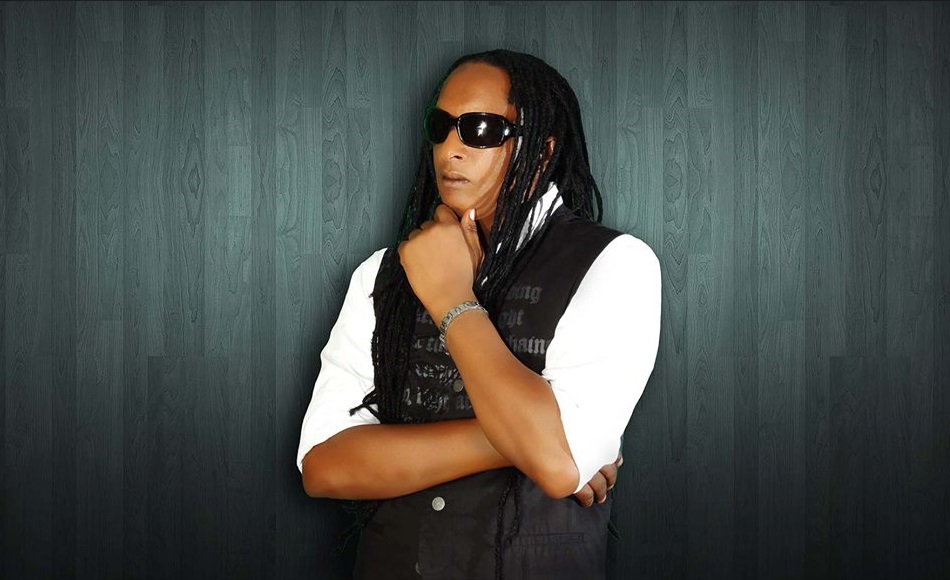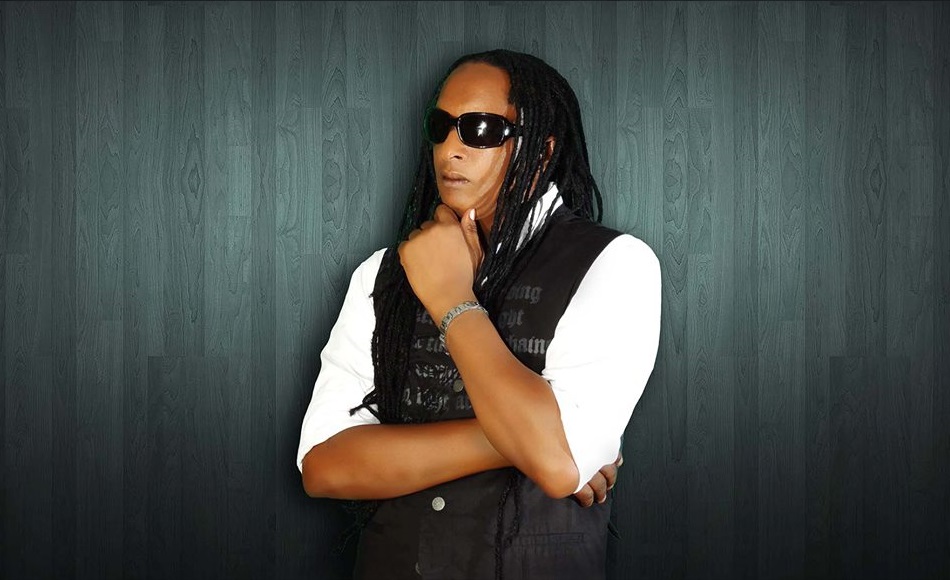 Joseph Anthony Bonner popularly known as Spanner Banner was born in Rock Hall, St. Andrew. He is the eighth of eleven children for his mother Violet Bonner. He grew up in Rock Hall St Andrew with his parents and siblings, several of whom are also musically inclined. He is a member of the talented Bonner brothers which includes Pliers (of Chaka Demus & Pliers fame), Richie Spice and Snatcha. While growing up music was always a part of his life, the music of such greats as Bob Marley, Jacob Miller & Gregory Issacs were the sound track to his childhood days.
Spanner Banner confirmed his musical intentions at a tender age when he sang at an event in his community and received great responses from the audience. Hence his decision to pursue a career in music was not a very difficult choice. He recorded his very first single Life Goes On, while still in his teens in 1989 for legendary Jamaican record producer, Winston Riley. This song dominated reggae charts locally and internationally placing the name Spanner Banner on the lips of music lovers worldwide. He proved that this was no fluke by quickly reeling out successive hit songs such as, Live & Learn, Michelle & Tease Me which reached the top of the British pop charts in the 1990s after it was re-recorded by Chaka Demus & Pliers.


This new found success opened up many doors for Spanner Banner in the music industry and pretty soon he was being sought to record for several other topflight producers such as King Jammys, Donovan Germain, Bobby Digital and Phillip 'Fattis' Burrell. In 1993 Spanner Banner signed a contract with Island Records and collaborated with famed Jamaican record musicians/producers Sly & Robby to record an album titled Chill for Island. This album cemented his reputation as a top class reggae singer both locally and internationally. It spawned several hit singles such as Cheater, Universal Love, You Gotta Be, What We Need is Love (featuring Luciano) and the title track Chill. Spanner Banner supported the release of Chill with successful tours of Europe, The United States, Africa and Great Britain; this resulted in a great amount of international exposure for him.
In 1997, Spanner Banner started his own label Sweet Angel Productions and showcased his production skills on his Lovers Story album. This album featured hits such as Ladies Night (featuring Sean Paul) & Tears In The Rain. His subsequent album Real Love was released by Heart Beat Records in 2001 to international acclaim. Twin Brothers Records later released his next album titled Spanner Banner's Greatest Hits in 2002, which covered over a decade of his past hits and included new songs as well. He has also recorded albums for several top class producers such as King Jammys and Clive Hunt.
In 2001, Spanner Banner moved to live in England where he worked mainly as a song- writer for the Indian Girl group Freedom Angels. While in the UK he also did several recording projects, as well as performances in the UK & Europe. One of his most notable projects while in England was a remix of his Cover of Kool & The Gang's Ladies Night which also featured Sean Paul.
Spanner Banner returned to Jamaica in 2004 and began to work with Fifth Element Records. During his stint with Fifth Element he did extensive tours of the United States as well as shows throughout the Caribbean with Richie Spice and the Fifth Element family. On the local scene he performed at most major events including Reggae Sumfest, East Fest, Rebel Salute, All Spice Culture in the Hills and St. Mary Mi Come From .
His last full length project "I'm A Winner" released in 2009, is laden with musical gems such as Rolling Stones, Solid As A Rock, One Love, She Groove Me & the title track I'm A Winner. The album was produced by his family label Bonner Cornerstone Music, along with producers such as Don Carleone, Donovan Germain & Kemar 'Flava' McGregor.
After more than two decades, Spanner Banner's music is still potent. His unmistakable sound has mellowed over the years like fine wine. Due to his consistent great music, he received a LIFETIME ACHIEVEMENT AWARD in March 2013 at the Linkage Awards held in New York City for his 1989 single Life Goes On. He was awarded alongside the likes of Bunny Wailer, John Holt, Sanchez and other reggae music stars.
His most recent release, a world anthem, Raise A Pay and Love Is Champion. will show you that he still possesses the ability to make you fall in love with his melodious voice.
Support The Music & Download Spanner Banner Album & Singles