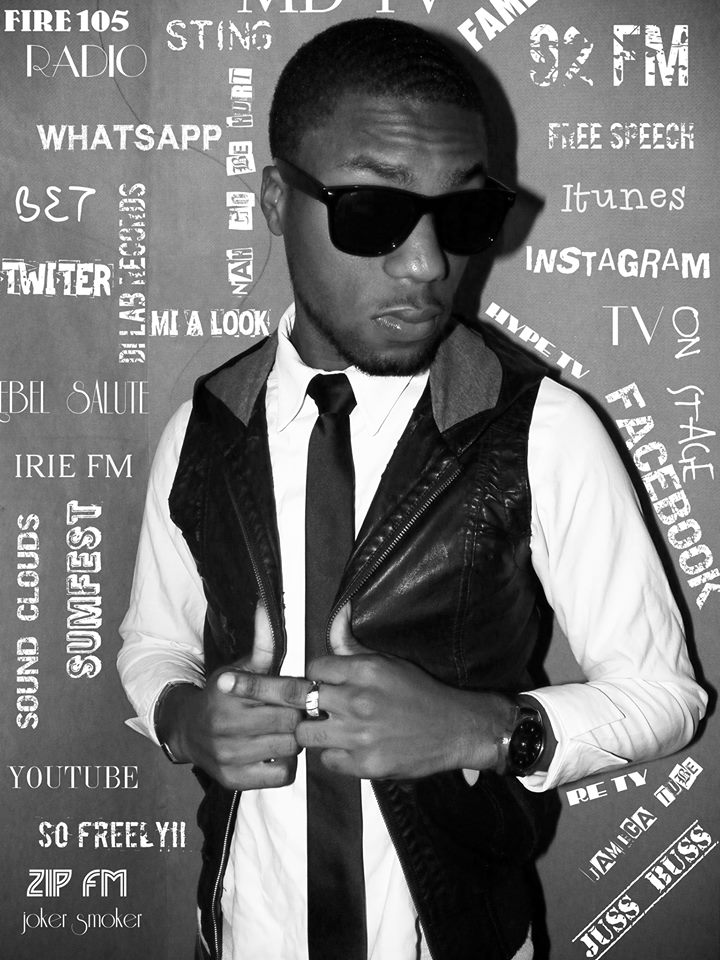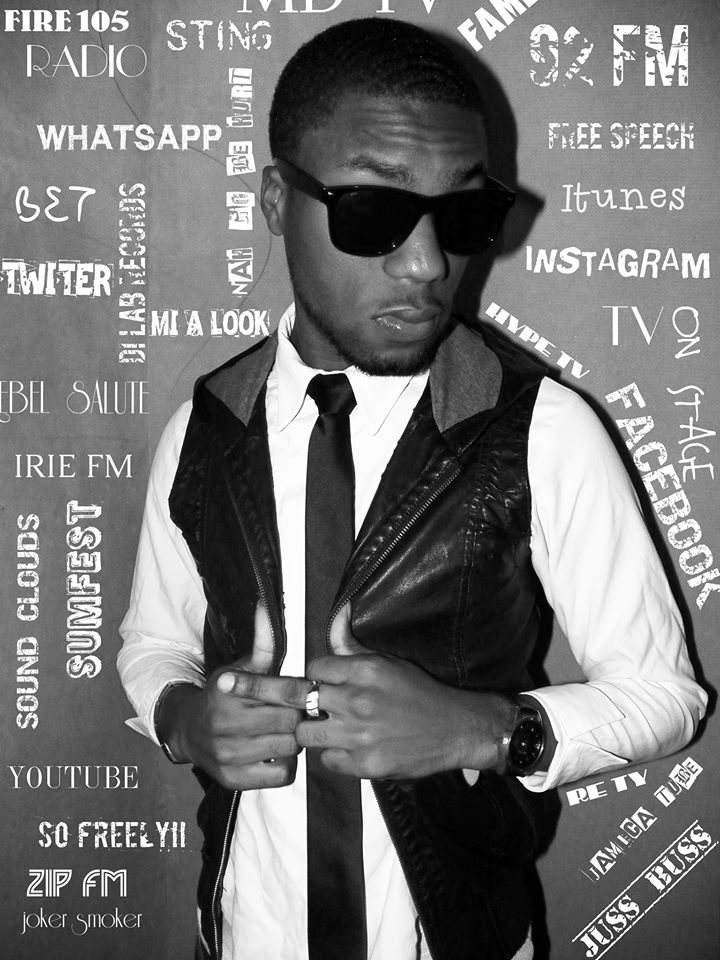 Check Out Free Speech Exclusive Freestyle For Dancehallarena.com & Prezzi
Music is the poetry in the air, also greatness to one's mind. A creation by the master brought forth a talented and inspirational young artiste 'Chris-Andrew Codner', more popularly known as 'Free Speech'.

Born September 1991 and originally from Exchange in St. Ann. like a lot of great musicians the foundation was set in the church where he learnt and grasped the concepts of what music was all about from a very early age. Encouraged by family members who were versed in music and had also performed with the king of reggae himself Bob Marley implored that he should pursue his dreams. He attended various institutions such as Marcus Garvey Technical High, Moneague College; from the foundation that was made he ventured out.
Free Speech met up with a young engineer who was very talented and from around the area (Christopher Coombs from Di Lab Records) who guided him into being a well-rounded vocalist, training and encouraging him. Free Speech went on to creating songs like 'My Crown, Ice A Freeze and Mi A Look', Introduced to other rhythms recognized only by his wonderful talent he went on to creating a popular song called 'Shake U Yuh Body http://tiny.cc/14i00w , Naah Go Be Hurt http://tiny.cc/f7i00w and by advertisement adds for popular parties like All Schools Beach Party and Atomic Twister'.
Continuing on his musical journey into one of those inspirational artistes, he continues to write songs to uplift and empower the younger generation because no matter the situation or the environment, there's always a way out. Only experience teaches wisdom and if the creator loves music it is well with the land.

Contact Info:
Management – Email> [email protected]
Booking – Email> [email protected]
YouTube Channel: http://www.youtube.com/DiLabRecords
Soundcloud: http://soundcloud.com/di-lab-records
Twitter: http://twitter.com/DiLab_Records
Mobile #: 1 (876) 392-7393
Mobile #: 1 (876) 469-7900