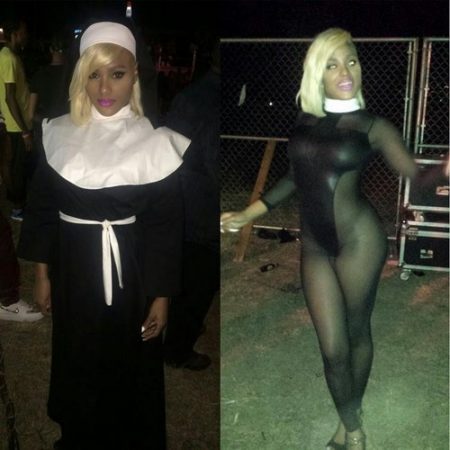 Ishawna, otherwise known as Ms. Legendary has come under fire from religious leaders across the country for the lyrics of her new song 'Goly Goly'. The churches are livid as they believe the song compares s*x to that of being filled with the Holy Ghost.

Bishop Everton Thomas of Emmanuel Apostolic Church, Slipe Road, and Portmore, said
""Ishawna is a bright and beautiful young lady. And while I believe in the creative license of artistes to express themselves, I believe we all have a responsibility to avoid offending the sensibilities of all groups in society. To pair s*x and worship in this manner is unfortunate and misguided, to say the least. It is sacrilegious and blasphemous".
Others are saying Ishawna has clearly lost her way and quite possibly her soul. The artiste on the other hand, has remained silent amidst the criticism and was unreachable for a comment.
LISTEN THE SONG BELOW AND LET US KNOW WHAT YOU THINK