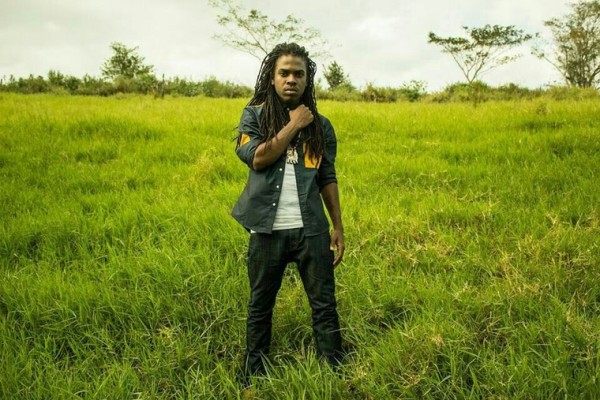 It is unfortunately often portrayed in the media that young people are not conscious of the every day struggles. The youths are unfortunately portrayed as self-centered social media partying people. Of course we all know that this is untrue and Jahmiel is the perfect example as he delivers his socially-conscious messages.
Jahmiel
wrote his upcoming single and video "
United
" after a conversation with
Balla G
of
Rokus Records
.
"The whole united song idea came up after having a convo with Balla G on black history month talking about black history. I'm the type of artiste that sings about what i see around me, both negative and positive, but then give whatever I'm singing about a positive solution. We were speaking about the lack of unity between our black people. That we need to be reading and knowing where we coming from, then we'll see the light. I see more fussing and fighting than loving and caring. The fact is uniting strengthens everything we're doing so lets use that energy in the right way"
states
Jahmiel
Filmed in Pinicle Hill, Spanish Town and Trelawny Jamaica, the video was directed by
Ricardo Williams
and co-directed by
kahlila Anderson
, "
United
" is slated to be release within the next few weeks with an official video launch and showcase.
CONTACTS
City Rock Ent: Marlon BBM 79151098
[email protected]
Marlon: 469-774-6532 whatsapp
[email protected]
Tayla: BBM 7A248D75