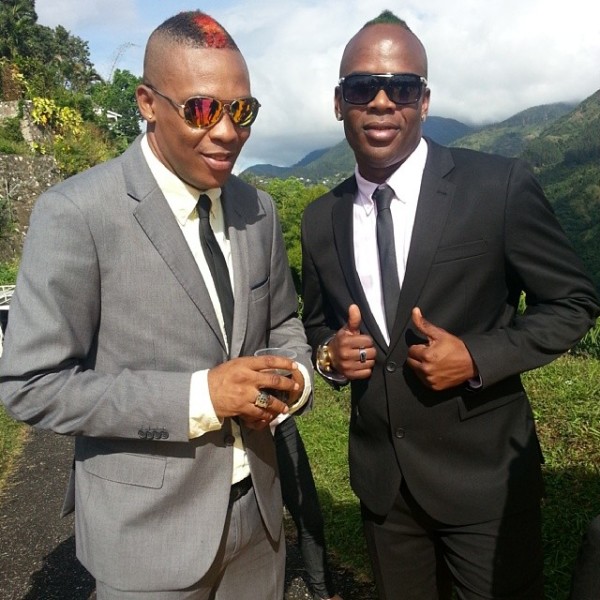 Forget "Keeping Up With The Kardashians", can you keep up with RDX? With four video releases, ten single releases, preparations for two albums, a sold out Canadian performance and readying for an European tour, RDX has been on the go!
The powerhouse duo of Renigade and Delomar X has maintained a healthy presence in Dancehall since the release of global hits, "Dance" "Bend Over"and "Everybody Dance" years ago. Most recently, "Jump" and "Kotch" have been recognized as certified Dancehall Hits with "Kotch" making it onto Pepsi US "20 Best Dancehall Singles of Right Now" list. Chart-topping single "Ride It" (reaching just over 1 million views on Youtube) is currently nominated for "Best Song" at the 2014 MIA Awards  with RDX in the running for "Best Group". While crossover hit "Lose Yourself" a collaboration with Major Lazer has garnered over 1.3 million views on YouTube and recently spawned a mashup with popular single "Selfie". RDX will surely be dominating the viral and radio airwaves this summer!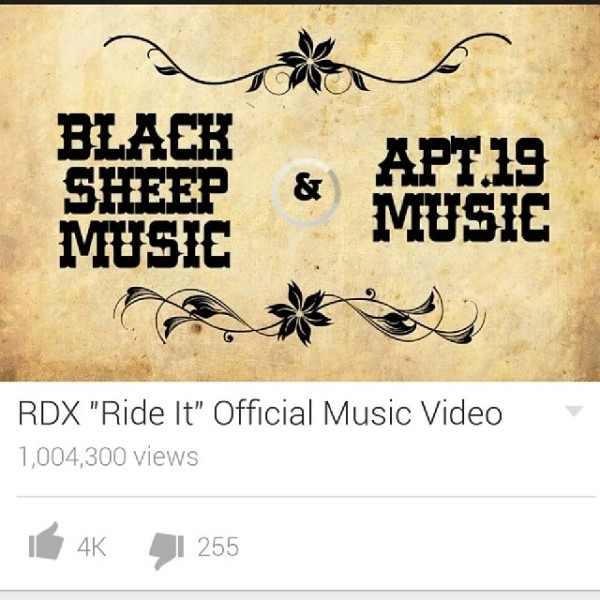 As 2014 came around RDX took a mission to exceed the work they have done before while showcasing their versatility. One can look at their most recent releases for a preview of what's coming. "Sexy Touch" explores a soft sultry side, "Touch 101" has the duo exploring a more RnB sound, of course they must deliver their iconic party sound with "Headtop" "Bubble" "Bad Gyal Wine" and "Fluffy Anthem", while still managing to put out the gritty "Hold Yuh Lane", the provocative after dark "Whisper" and the sure shot ladies summer bubbler "Bum" (which has spawned it's own entry in the "Dancehall Dictionary").

The last three singles are notably under Apt 19 Music, the in house production team for RDX. Production is not a new hat for the duo, as Renigade andDelomar are both accomplished producers and songwriters. Upcoming albums"Soul Poetry" (Reggae) and "Bangers" (Dancehall) will reflect their work not just as artist but a solid production force with Apt 19 Music. As these music renderings await debut, RDX will continue to feed fan their trademark high energy fun.You think you heard enough of RDX so far? Well the takeover has only just begun. With their "Ride It" European tour set to start in May, RDX has recently enjoyed performance at Magnum Kings & Queen, Rumbar Chug It and an exclusive packed house event at Club Luxy in Toronto (see footage here).
Crafting stellar stage performances is only part of RDX mission to please their fans. While fans can listen to their music and supporting the singles in iTunes, the duo is becoming increasingly active via social media. You can join RDX every Wednesday for #RDXLive at @RDXMusic on Instagram, for live interactive sessions with fans as well as promotional tidbits to give you complete musical enjoyment!