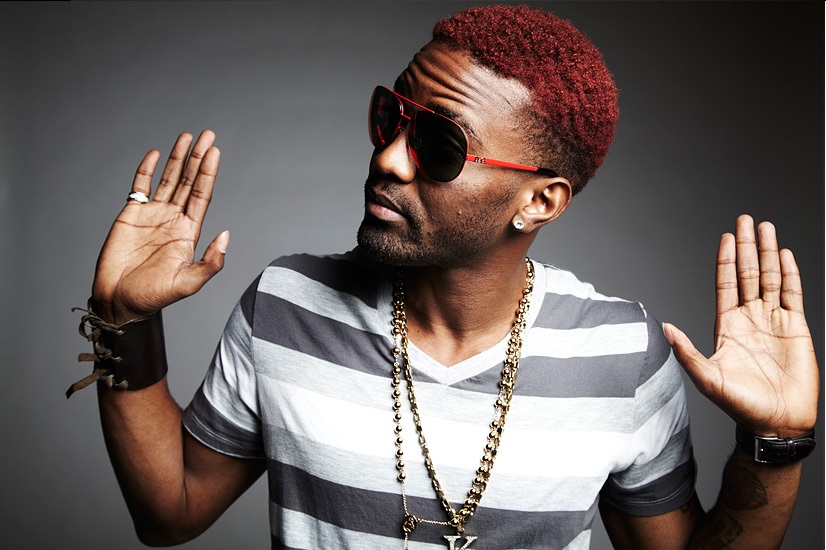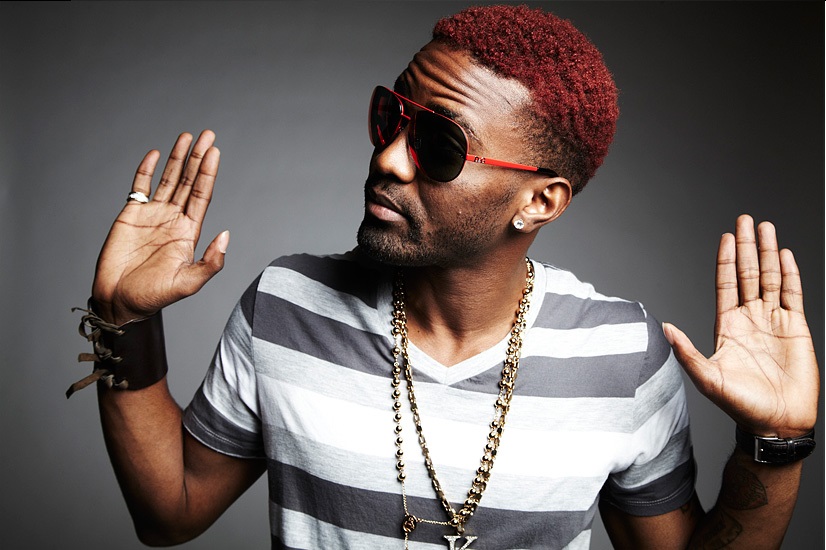 International dancehall artist Konshens has hit the recording studio for his sophomore album titled:
Konshens the LTD edition "Love Truth and Dancehall".
Konshens, who made a conscious decision earlier this year (2013) to continue pushing his worldwide debut album "Mental Maintenance" has begun recording for what he guarantees will be the unexpected.


"I felt putting out my next album so soon, would not give Mental Maintenance, the justice it deserved. So if you have not purchased Mental Maintenance as yet please do so" says Konshens.
Konshens the LTD edition-Love Truth and Dancehall is the title of Konshens sophomore studio album set to release in the first quarter of 2014.
"This album is like nothing you are expecting from Konshens, that's first and second, I'm not giving you anymore information about the album, just stay tune for the updates" says Konshens.
With a successful 2013 to date and over 24 hit singles, a successful shoes line (Konz876) and a successful documentary, it is evident that the LTD edition-Love, Truth and Dancehall will give his fans and music lovers worldwide food for the soul.