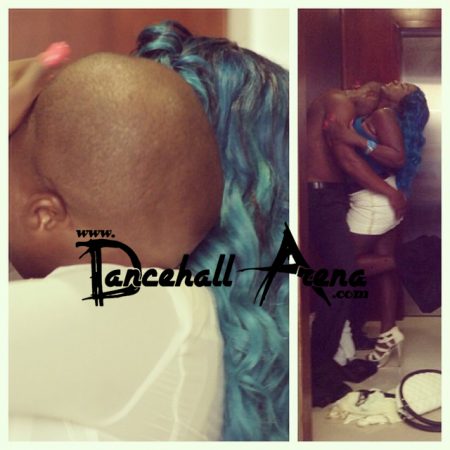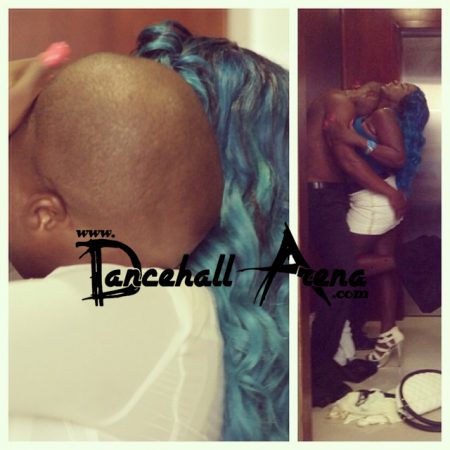 Dancehall artiste Spice and her boyfriend Nicholas Hall appear to be at odds following Hall's decision to post controversial pictures of Spice and another man on instagram.
According to Hall, Spice claims the pictures are from her recent video shoot for the song A Suh Mi Like It. However he was not told about the shoot, neither was he informed that tacky pictures were saved to her phone.
"I have taken a lot of shit where your music is concern but this is Too Fkn Far now. I wasn't even inform abt this scene and now you claim it's "So mi like it video"????? KMFT Grace. Like srsly Grace????? Y did I have to find these??? KMFT. You claim it's from "So mi like it video but dis look Bloodclaaat serious #kmft @spiceofficial #Tiredathisshit," Hall wrote to Spice on facebook.com.

Spice later retaliated by sharing the pictures herself to her facebook and instagram pages. She also gave Hall a stern tongue lashing for searching her phone.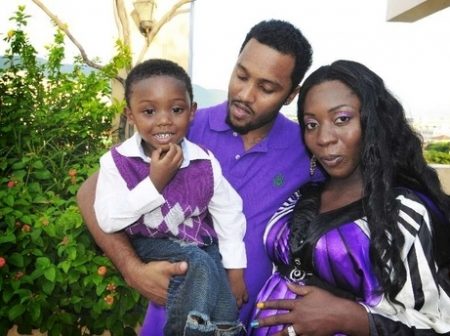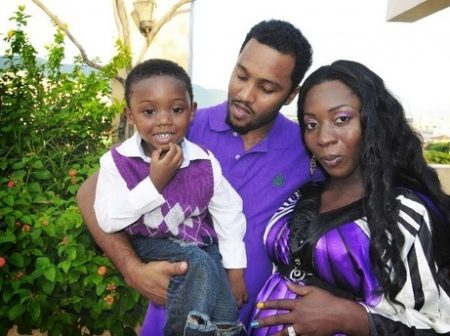 "@NicholasLall Since as the Pics Bun you so much that you Decide to post on your IG and FB pages Let me Help you KMFT. @NicholasLall how dare you take pics from my Phone and Post them up knowing there pics from my " So mi like it" Video???? Like srsly then you say you are a MAN? Whats in these pics to be so mad about? The worst thing about it is that we Live Together so if you don't like sum ting you Talk to me and don't Broadcast mi #Blooodclaat Business Hope you know now that #ITSOVER," Spice said.