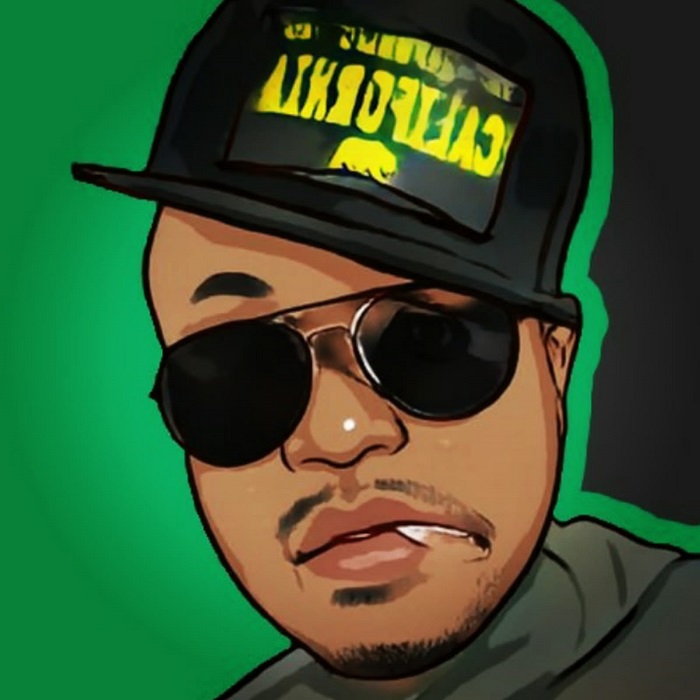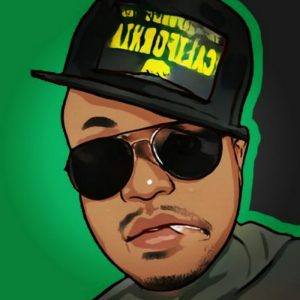 Dancehall-rapper Boozy Bee always had a love for making music, and he wanted a way to escape the grind of the streets so he began writing and deejaying his grimy street anthem, writing a series of great songs which are heartfelt testimonies and clearly show why so many regard him as the voice of the streets.
Boozy Bee's lyrics rip deep to the soul of a man and his incisive choruses and catchy hooks hit hard on songs like 'Gunshot', and the club-ready banger, 'Twerk in Reverse'.
He's delivered a project, a 12 track album dubbed 'Ignarant' that speaks to the struggles of a 'yard man' living in the USA and this generation while showing it's possible to build an empire. Boozy Bee's authoritative flows shine like a beacon and he has recruited a cohort of A-list collaborators to make his debut project a resounding success.
"Think about Shottas the album…that is what this album Ignarant represents," he said confidently. "This is raw. Hardcore. Unapologetic."
Boozy Bee's work ethic is legendary in dancehall circles.
"Honestly only thing I know I'm good at legally. No matter what I do , I always have a studio with me… even if I lose it somehow I end up getting a new one… I focus on that part because it's an easy choice to make for anyone from all aspects of life…do what drives, do what motivates you everyday and you cannot go wrong," he said.
Originally born in Miami Florida, he returned to Jamaica to attend high school, and once he left, he took a different approach to music, leaning heavily towards more hip hop sounding instrumentals when he moved back to live in New York. He worked hard to craft a sound where his accent was both understandable and the beats were somewhat commercial enough for an American audience, he then opened a recording studio in Bronx NY where he grew up.
Boozy B is gearing up for a massive year teasing collaborations on Instagram with likes of rhyme-slinger Aidonia and rapper Jadakiss and Mavado. Al songs will be released on his own label, Mr. Tuckers Truckers LLC. He wants the world to hear what he has to say, especially Jamaicans.




"Basically don't think foreign sweet and a bag a money we a mek is ups and downs..that kinda message
He performed in Atlanta as part of a duo called Trap Shottaz with fellow dancehall artiste Rally Bop. He said he owes his inspiration to his experiences…and alcohol.
"I just become a different person when mi drink… the boozinater start write lyrics. Not sure how people will like that persona… but is a concept," he said, laughing.
"With people, it is always like "where's Boozy?'. Den me end up somewhere ratchet a record music… but mi gal sexy af inna the house a stress out a look fi mi."
He plans to make the cross over to the Big Screen in the near future.
"That's definitely the plan- The goal for the future. I've never been the type of artist to box myself in to just one thing, or like one area of the industry so yes- film and movies are something I'm going to explore more in the future," Boozy Bee said.