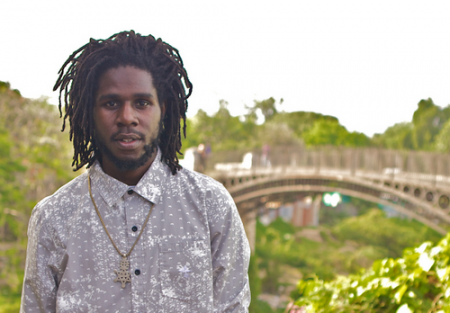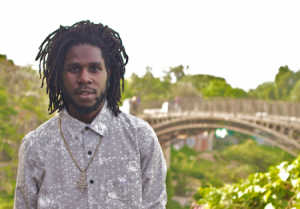 Up on the arrival of President Obama's visit to the island last week, Reggae artiste Chronixx saw it fit to post his personal views on his Instagram page on what many are calling a direct hit at the President. While no name was called, the shade was definitely evident amidst the island-wide anticipation of the President to the country.

Here's what he posted:
"This man … Still have criminal record on the United States and we glorifying some waste man! This man was hunted and imprisoned by our Jamaican government … who some years later, paved a peaceful and safe path for the US president to address is a … "race of good for nothing's". That's why black faces don't mean anything to rasta anymore"
His post opened the gate to a barrage of commenters, most of which expressed their disappointment in him and that he was out of line. Chronixx also felt the heat from fellow dancehall artiste, Rvssian and Minister of Youth & Culture, Lisa Hanna.
The Dread and Terrible singer has since replaced the post with one that aims at clearing the air. Check it out:
"I love every human on this planet, and as hard as it is, I show nothing but perfect love even to the waste man dem at home and abroad. Love has nothing to do with truth! And I did not call the president a waste man."