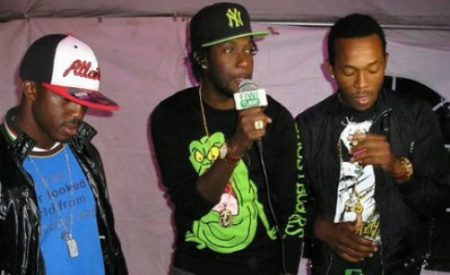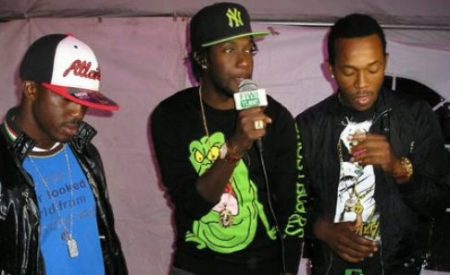 More Dancehall artistes continue to find themselves in trouble with the law, the latest being a member of dancehall group Merital Family, who was held in the US, for cocaine possession.
Trovoy Keneale Brackett, also a former member of Vybz Kartel's Gaza camp, was reportedly held by border-patrol agents at Manhattan's Hudson River on a ship sailing from St Maarten.
According to sources, the cocaine was found disguised in mixtures that weighed over five kilograms.Fellow group member Derrick Edwards aka Corey, was very cautious when he spoke to the media. He says the news of Brakett's arrest has left him in shock.

Last Man Standing
"We do all couple records since recently for NotNice … a just me alone now; mi a di last man standing. He is still a part of Merital nuh care wey him deh. Mi haffi just duh the music same way fi me and him because a nuh dead him dead. It really depressing right now; mi just a tek a month break fi get back mi mind together; it's a really depressing time for me now, so I am just trying to regroup and just go back in the music because a music mi sey and a music mi duh. But mi feel a way sey him get himself inna da problem deh," he said in a recent interview.
Merital Family received popularity for their underground dancehall singles, which were regularly played at the controversial Passa Passa and Dutty Fridayz dancehall events. However, their biggest single was released in 2010, when they released My Money Ha Ha on the Strip Club rhythm, produced by Head Concussion Records.
Merital Family later left the Gaza camp, citing that Vybz Kartel had taken the credits for their song My Money Ha Ha without their permission. The group recently released Dark and Evil produced by NotNice Records as well as On and On.