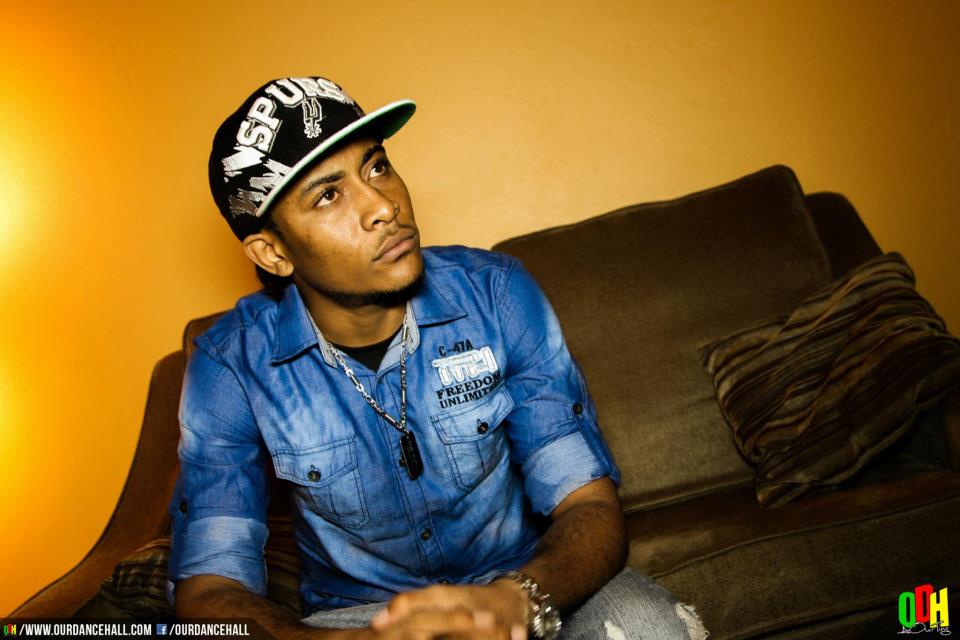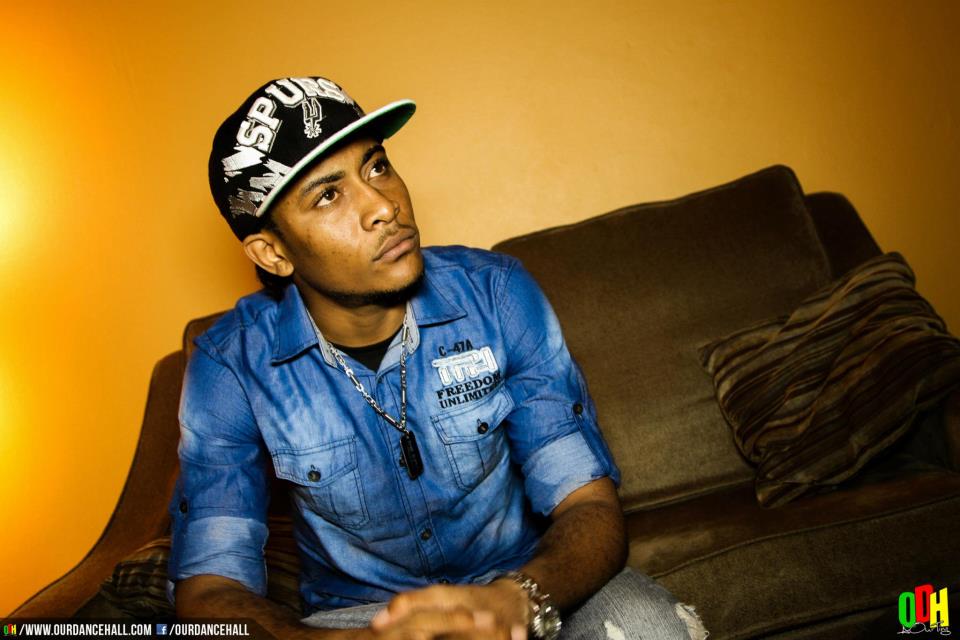 Introducing Dancehall Artist "Cubanis"
Dubbed Male Artist of the Future by the Music Industry Achievement Awards (M.I.A) in July 2012, held at the University of the West Indies Conference Centre, Cubanis is indeed the artist at this present moment, to look out for. Born Ackeem Lattibeaudiere on January 19, 1991 in Kingston, Jamaica, Cubanis is an extremely talented and confident dancehall artist who has a clear idea of who he is and what he hopes to accomplish in this very difficult and competitive music industry. His powerful vocals, creative lyrical content and sensational melody captivates the ear of any listener/audience who comes in contact with his music.He hails from the community of Maverley; attended Maverley Primary and Junior High School, and was successfully placed in the Jose' Marti Technical High School. Cubanis had an ear for music at an early age. According to his mother, he would gravitate towards the Sunday acoustic sessions on the radio as toddler; dancing and singing with a passion and love for keys. This musical intuition and capabilities blossomed and Cubanis as we know now likes to compose rhythms and songs. He displays his multitalented musical skills in other technical areas as he has worked as a Musical Engineer for popular producers such as Seanizzle and I-Kation Records.
This artist has recorded for and collaborated with artists/producers Seanizzle, Mr. G, Marcus of Marcus Records (Buju Banton's son) and Future Fambo of Outstanding Records. These songs are in rotation on local radio stations and making waves throughout the Island of Jamaica; song's such as Inhale and Exhale, Head Back Careless, Evil Trap, Real Boss, Wine It and many others.Cubanis shot his first music video for his very first recording Inhale and Exhale for Seanizzle Records. He expresses that this is his favourite recording to date because of the amazing responses he has been getting from the wider society.When it comes to live performances, Cubanis dominates the stage and musically intrigues his audience. He has performed at popular events such as Plug N Play held at the Jonkanoo ,Wyndham Kingston. He has done several community based shows, treats and charity events for communities such as Marverley, Drews Land, Pembroke Hall and many more. He is booked for an upcoming dancehall show called Intuition which will be held next month in Montego Bay, Jamaica.
Under the guidance of Roland Henry, Cubanis considers himself in very good hands. He wants to be the next legend, an icon in the music industry as Bob Marley whom he also admires, was and still is. He sees himself as being very successful and dominating the music market, he hopes to one day build a musical empire; an idea which is influenced by his idols Rick Ross and Vybz Kartel.
Some of the artists who has inspired and impacted his musical career are Mavado, Vybz Kartel, Jah Cure, Notorious B.I.G and Bounty Killer. He states "I like Killer's delivery style, he commands the stage.." and " Biggy Smalls writes in a way that always has a story line, his lyrics are vividly constructed, you can almost 'see' the story in every song".
Cubanis has other realistic long term goals as well, he hopes to go back to school and study Business /Entrepreneurship as he would like to get into Real Estate as something to fall back on after music.
The main focus now for this up and coming dancehall artist is to continue to record superb tracks, expand his musical audience to international arenas and have fun while doing it, he is of the view that if you love what you do, you'll always do what you love and that type of work is never burdensome but rewarding. Cubanis says "I see myself being successful at what I do, and I'm going to continue to do me".