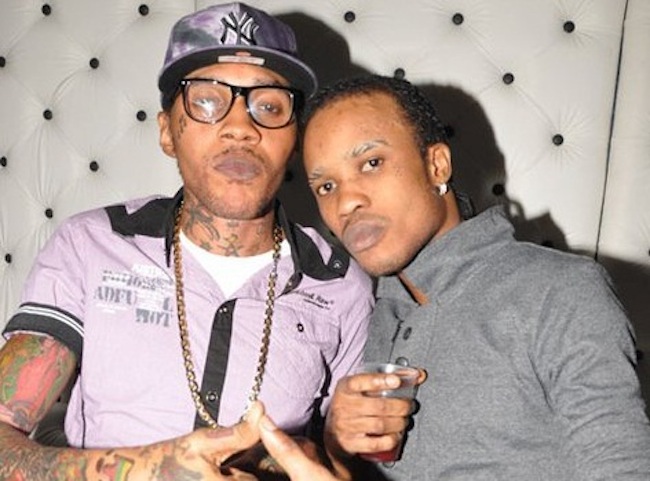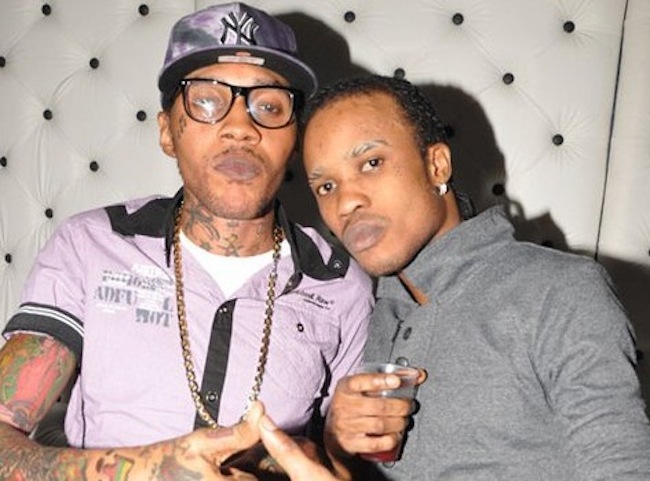 The self proclaim Worl'Boss released a statement from behind bars just days after being acquitted of a murder charge in the Home Circuit Court. Tommy Lee Sparta has broken his silence on a recent statement made by Vybz Kartel. Tommy Lee has responded through his publicist Keona Williams.
This is what Keona Williams told the Star:
"It has reached our attention, however, we cannot confirm its authenticity. Tommy has explained he is clueless to how this statement came about … As far as we know there is no conflict that exists between Tommy Lee Sparta and the Worl'Boss … He (Tommy Lee) is on good terms with the Gaza which he has always been loyal to."


"Tommy Lee Sparta constantly declares his devotion to the unit that brought him to forefront … At present, Tommy Lee Sparta is sincerely hopeful that Kartel's legal woes will be resolved swiftly."
Popcaan has remained silent since Vybz Kartel released the statement last weekend.
The statement made headline because of what Vybz Kartel said about Popcaan and Tommy Lee, who were two of his most loyal protege up until his arrest in 2011.
"Can someone tell Popcaan and Tommy Lee stop big me up pon stage saying they're GAZA when they're not even near to my recently acquired PLAZA," Vybz Kartel said. "They have no shame and could only be compared to undignified morons. They and I know that they are just a couple of traitors grabbing at the proverbial straw to save their downward spiralling careers."