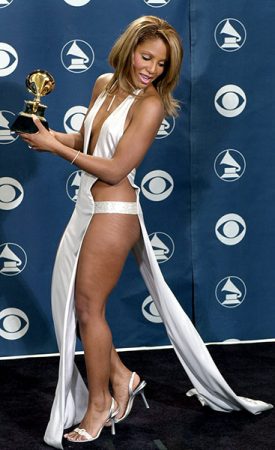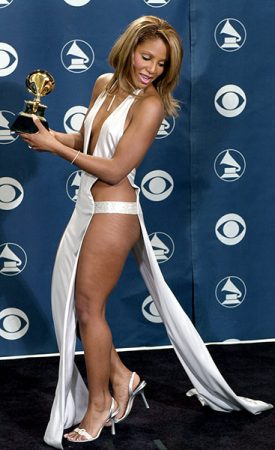 The 18th staging of the Jamaica Jazz and Blues Festival is set to sizzle with six-time Grammy Award winning star Toni Braxton. The event takes place on Thursday, January 30, 2014 – Saturday, February 1, 2014.


Also adding their brand of musical fireworks to the stage at the Trelawny Multi-purpose Stadium will be Grammy Award-winning song bird Chrissette Michelle, whose hits include Epiphany and A couple of Forevers, and Aaron Neville whose mega-hit Don't Know Much ignited Jamaica in 1989. Patrons of the festival will be treated to exceptional performances in addition to great fun, food and networking.
A festival spokesperson notes that several additional announcements will be made but believes the artistes listed are phenomenal singers and performers and have a repertoire of music Jamaicans enjoy. Leading lady Toni Braxton captured six Grammy Awards with hits such as Un-break My Heart, Spanish Guitar and Breathe Again, and claimed a permanent spot in the hearts of Jamaicans with her swag and huge vocals.
Jamaica's most diverse three-day music festival is in high gear with patrons locally and from overseas already making advanced purchases for tickets to the event. The festival is renowned for rich music and cultural offerings, and the feature event has also been a launching pad for some of the nation's outstanding talents, including Tessanne Chin, Rootz Underground and Romain Virgo. Dates for The Jamaica Jazz and Blues Festival have changed slightly to avoid booking clashes as a result of the Grammy Awards.
Visit www.JamaicaJazzandBlues.com for further details.