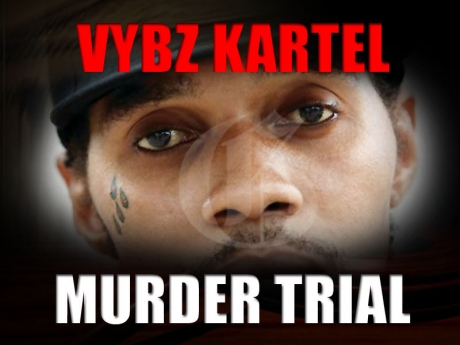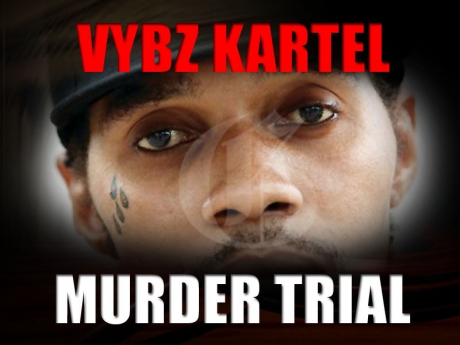 Two witnesses were called this afternoon as the murder trial of Dancehall entertainer Vybz Kartel began in the Home Circuit Court.
A sister of the deceased broke down in tears as she recounted an event on August 14, 2011 when she said she saw her brother Clive 'Lizard' Williams and a man called Lamar Chow in her living room.

The woman said she was in her bathroom when she heard a loud commotion and when she went to investigate she saw the men in a state of fright.
She said she observed them talking on the phone and pacing back and forth.
She added that that they looked white as though they had seen a ghost.
The witness said she later drove the men to the Portmore Mall and left them there.
She said she last spoke to her brother on the morning of August 16 and she said repeated calls to his cell phone went to voicemail.
She said the next day she went to report her brother missing.
The witness said she knew that her brother and Kartel and some of the accused were friends.
Meanwhile, the girlfriend of the deceased testified that the last time she saw him was on the morning of August 16 when she was going to work about nine.
Earlier one of Kartel's co-accused, fashion designer Calvin Haye, was released after the prosecution said they found no evidence against him.
The trial continues tomorrow.