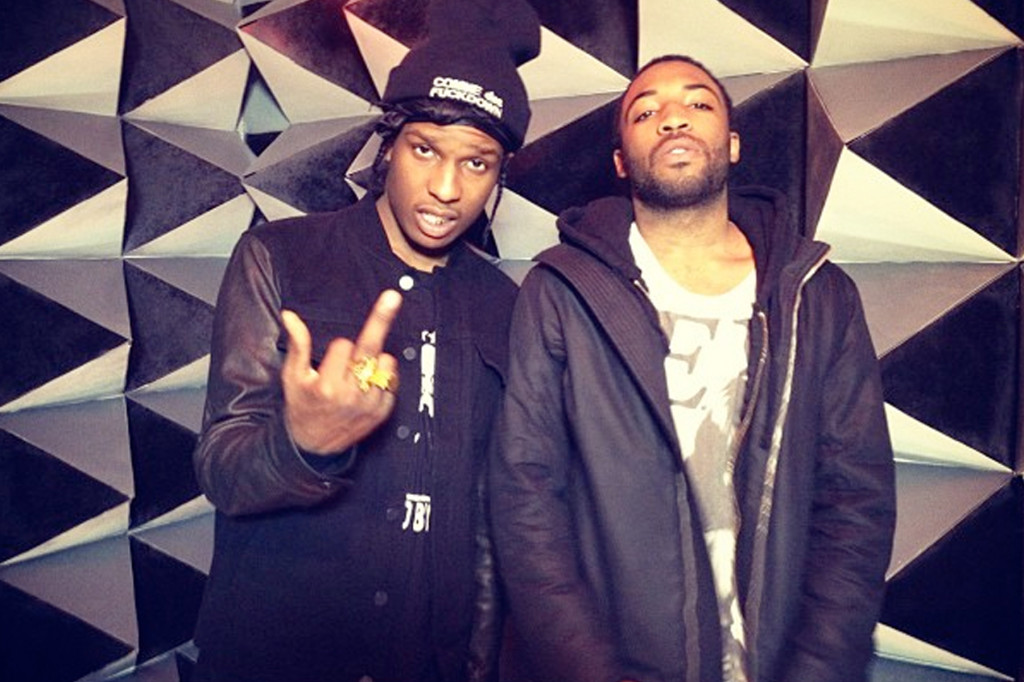 American rappers A$AP Rocky and A$AP Ferg callaborated on a new singles called Shabba to pay tribute to the dancehall icon Shabba Ranks. The singles draws attention to Shabba's international success and lifestyle.
Using dancehall music appears to be the new formula in the American hip hop/rap community.
Since Kanye West's 2012 sample of Super Beagle's Dust A Sound Boy for his platinum-selling song Mercy, several hip hop/rap heavyweights have made connection with the Jamaican culture through song samples, features or simply using Jamaican patois in their intros and 'outros'.
American rappers A$AP Rocky and A$AP Ferg have now joined the growing list of artistes using dancehall music. The rappers have collaborated on a single called Shabba, which basically draws attention to Shabba's international success.
The dancehall icon, who last performed in Jamaica in 2012, has won two Grammy awards and is affectionately referred to as The Emperor of Dancehall.
Influence
In the rap song Shabba, A$AP Rocky and A$AP Ferg compare themselves to Shabba Ranks, citing that they were influenced by his fashion and lifestyle.
With a string of similes the rappers chant "Shabba, Shabba Ranks, Shabba Shabba Ranks. Eight gold rings like am Shabba Shabba Ranks. Four gold chains like am Shabba Shabba Ranks. One gold tooth like I'm Shabba Shabba Ranks, two bad girls like am Shabba Shabba Ranks."
The rappers also recited several lines from Shabba's '90s hit single Ting A Ling.
In a review of the song on hip hop/rap website massappeal.com, reporter PB Devin describes Shabba as a 'legend and don dada of dancehall'. He also said he wants to start a petition to get the elusive dancehall icon to participate in the remix of the song.
"Shabba Ranks. He may not be a lord of the jiggy, or the trap, but he's a legend in Jamaica, the 'Don Dada of Dancehall' if you will. This guy has dumb (lots of) hits under his belt, and has worked with hip hop legends like Queen Latifah, Chubb Rock and KRS-One," the reporter stated in the article.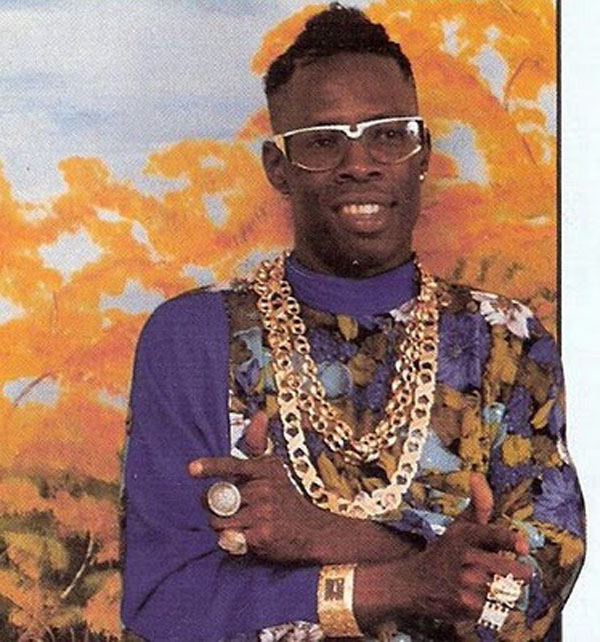 Mr Loverman
"If you've ever heard someone randomly yell out 'Shabba' besides A$AP Ferg they were likely imitating Shabba's song Mr Loverman. Mr Ranks would probably be a cool dude to party with. We'd most likely head up to Dinosaur Bar-B-Que in Harlem, grab some drinks, then kick it with the A$AP Mob … that'd be dope," he said.
Shabba the single will be featured in A$AP Ferg's upcoming album called Trap God. A$AP Rocky recently won a BET Award for best rap collaboration on the single Problem. A song which features Drake, 2 Chains and Kendrick Lamar. He was also voted by MTV as one of the hottest rappers of 2013.
Shabba Ranks' latest project includes a Sly and Robbie-produced collaboration with Danielle D.I called Big Man, and a reggae single called A Wah Di. Shabba and Patra were last week announced as two of the artistes expected to perform at the recently concluded BET Awards. However, they were later replaced by another act.
Listen The Song Below & Leave Your Comments