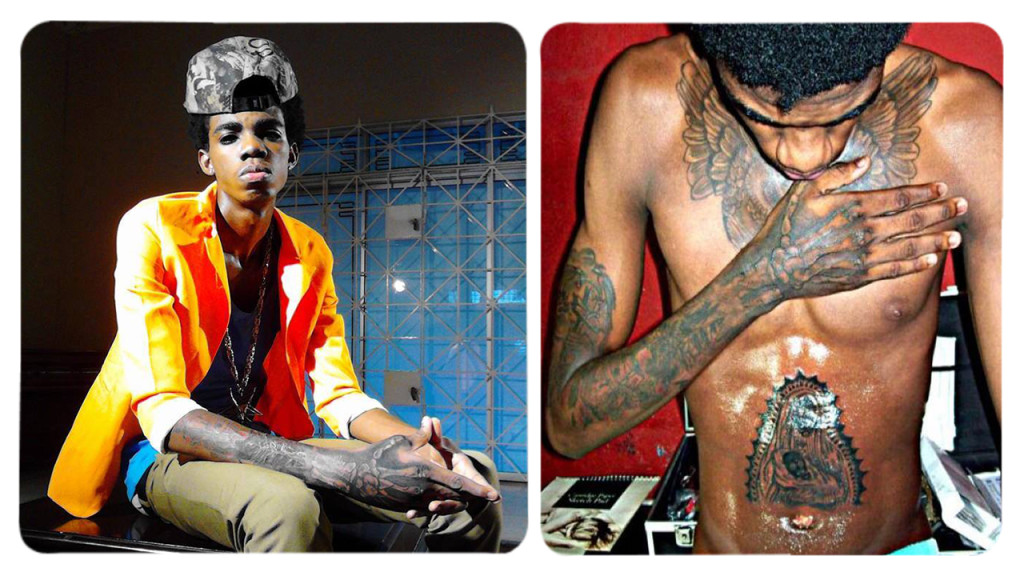 Red-hot dancehall rookie Alkaline continues to impress with his lyrical genius and vocal charisma.
The entertainer, who recently performed in Costa Rica to a capacity-filled basketball arena, is gearing up for what will be his debut performance at Sting 2013.
The 20-year-old dancehall deejay has been in demand ever since he came to prominence locally less than a year ago. With a number of songs blowing up FM radio and making moves in the dancehall, Alkaline is indeed a star act to keep an eye on.


"Right now, I am preparing for Sting and I plan to deliver a show never seen before in Jamaica," Alkaline stated in a media release.
The artiste has had a productive year, scoring hits with songs such as Move Mountains, Live Life, 123 and Things Me Love. Things Me Like has become his first charting single, holding down the number-eight spot on the ER Top 10 chart up to last week.
"With 2013 being a good year for me career wise, I will continue to do good music and always have something up my sleeve to keep the fans interested in my craft," Alkaline noted.
Alkaline is scheduled to perform in Hanover, Montego Bay, St James and Westmoreland before leaving the island in January for a brief European stint.
His recent releases include Gyal Bruck Out for Notnice Records, How She bad So for DJ Frass Records, Mek It Clap for Cr203 Records (ZJ Chrome) and Obeah And Ready For Notnice Records.
The artiste is expected to release three new videos in time for the new year.