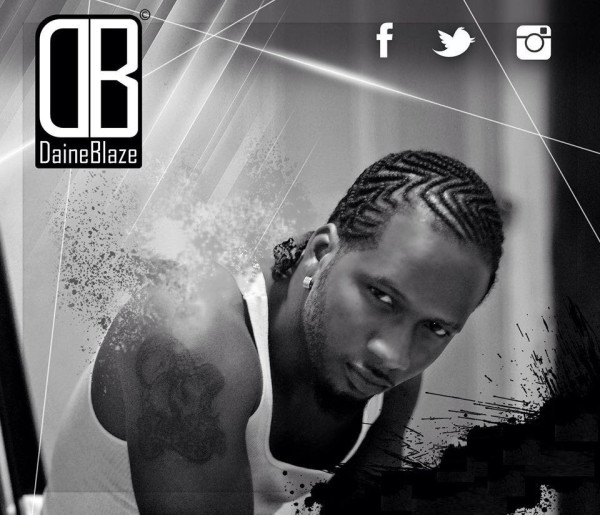 Born in Kingston, Jamaica, Gregg Legister was exposed at an early age to an eclectic roster of music as his mother was an avid music listener of Tracy Chapman, Crystal Gayle and Michael Bolton amongst many others.
But it is upon his entrance to high school that he became a fan and found inspiration in the iconic Bounty killer, Grammy award winner Beenie Man, Capleton, Notorious B.I.G and Tupac. In their words, he found his voice and soon after started his musical voyage by playing music with Black Magic sound system.
Playing music only put a small dent in his musical thirst, so the young artist adopted the moniker of Daine Blaze and began to explore his creative outlet by writing and producing songs for himself and his friends. His first professional endeavor was a riddim compilation which featured international star Gyptian, Munga, Fambo and various local artists.
And the rest as the saying goes, is history..
Since then, Daine has been busy in studio producing music for artists. Daine Blaze has worked with such producers such as Fuzion Records, Asha D Records, Jsmall Records, J-Rod Records and Grab Dem Records. He is presently enjoying local and international airplay with his single "Go Harder" which was made into a video receiving rotation on most major video programs and for the ladies his sizzling summer single "Twerk"!