On September 9th, 2021, Boss Gyal Judi released her first album entitled "EMOTIONS OF FIRE".
This album was inspired by Boss Gyal's challenging childhood and the tracks were written with passion and purpose.
"Fly Away" and "It Don't Matter" would inspire others who may be experiencing abuse, neglect and depression to not give up.
"Granted" is about toxic relationship scenarios and "Open Your Eyes" is the opposite as it encourages people who were hurt in the past to open their hearts to accept real love.
"Love Akoma" encourages lovers that are in broken relations not to give up and find love again by remembering how it all started.
The Emotion of seduction kicks on with Pro and Nature Is Calling.
"House Of Twerking" is a trending club banger with dance instructions.
"Electrified" and "Baila" are about celebrating life to the fullest rather than just existing.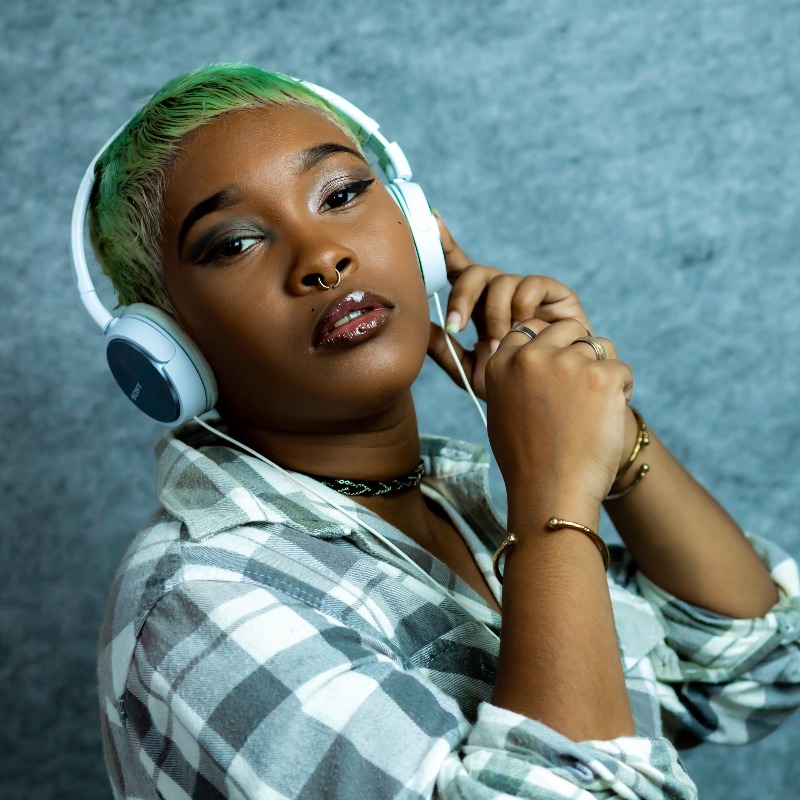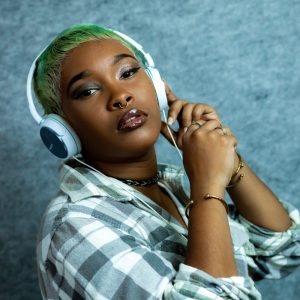 These ten tracks of genres such as Reggae, Dancehall, Hip Hop, RnB, Soca combined makes up the multi-genre album "EMOTIONS OF FIRE"
Track List:
Fly Away
It Don't Matter
Granted
Open Your Eyes
Love Akoma
Pro
Nature Is Calling
House Of Twerking
Electrified
Baila
Of the ten tracks there are three collaborations (Granted, Love Akoma & Twerk).
Granted and Twerk feature Master Kilo and Ben G who are also a part of TrinVin Studios, the record label to which Boss Gyal Judi is signed and is also a part owner of.
Love Akoma is a collaboration with County Kravitz, Main host of the CME Morning Show USA and part owner of Gloc-A-Wear Clothing.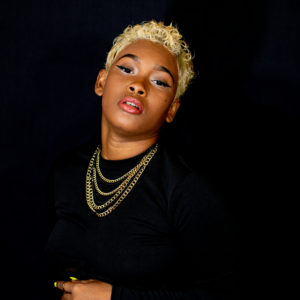 Emotions Of Fire pilot track Fly Away produced by Xia Records also has an official music video.
The album also features multiple producers and engineers like Yng Ras, Power Jay, Terry Vibes, Chemical X and Steady Music Productions who mixed and mastered the majority of the album.
TrinVin Studios, also responsible for managing Boss Gyal's career and operates with a tight ship!
Video and content creators Sc Productions, Precise Lee Films & Diego Baptiste – the shadow that pushes the envelope silently behind Boss Gyal Judi's career!
Emotions Of Fire Promo Download Link:
https://app.mediafire.com/jhv8t5lxoc033
ALBUM PURCHASE LINKS:
Apple Music Link: http://itunes.apple.com/album/id/1582629045
Spotify: https://artists.spotify.com/c/artist/2hSYFpw090Kgcz4EFuMQ9M/music/releases