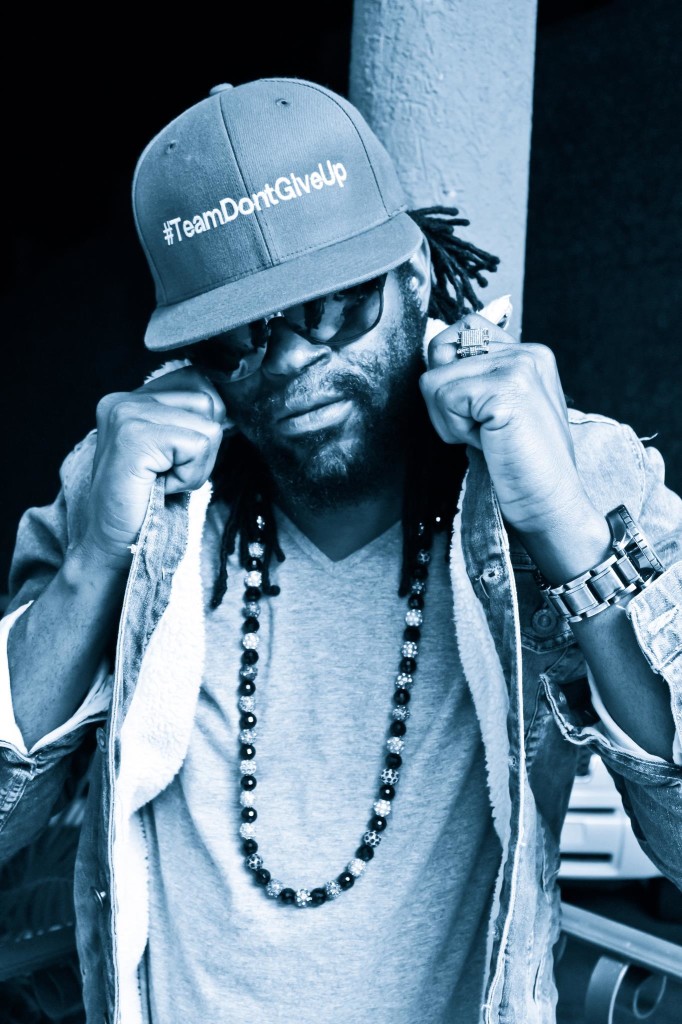 Dancehall artiste Bugle, who shot on to the musical scene in 2007 with a number of hits, is set to release his debut album next month.
The album, which is still untitled, was produced by Daseca Productions.
Bugle recently ended 2013 on a good note, securing a nomination from the Youth View Awards for Video of the Year. The video for his inescapable hit, Nuh Compatible, was directed by Jay Will.
In a release to the media, Bugle explained how he felt about receiving the nomination. "It's a good feeling to be recognised after so much hard work. I'm feeling wonderful about that," he shared.

Bugle said a lot of hard work went into the making of the video which topped video charts for several weeks last year.
"Well, Jay Will is the person behind that Nuh Compatible video. What I did was the physical part which is always a lot a energy to stand in the sun singing the same thing over and over again, but I don't mind because that's a part of my job," said Bugle.
The past year was a good one for Bugle, born Roy Thompson. "2013 was a great year for me. Nuh Compatible is one of the biggest songs for the year, give thanks to the Almighty, the DJs and fans who made it what it became and, of course, Anju Blaxx, who produced the track on the 4 Play riddim," Bugle explained.
He also released follow-up singles which have been doing well on radio, including Shameless, Infidelity (with Lady Saw) and Wrong Priority.
So far for 2014, Bugle has dropped the single Anointed. The song is already creating a serious buzz. It was produced by Hapilos.
He is also gearing up to shoot six music videos, including a video clip for Anointed. The videos will be directed by Jerome Hyde, who worked with Bugle on the video for Don't Give Up.
Bugle is billed to perform today in St Ann at the Rebel Salute festival.