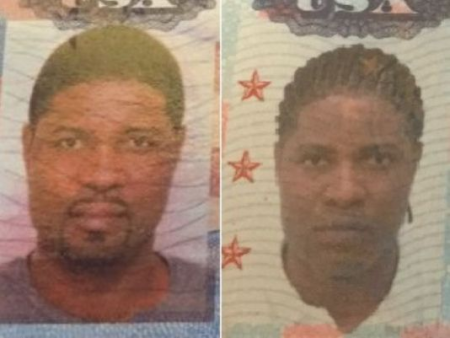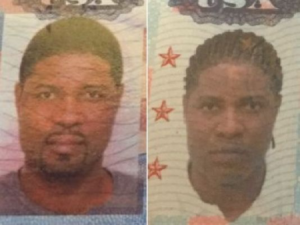 Kevin "Clement" Reynolds, CEO of 21ST Hapilos Digital distribution, one of the leading distributors of reggae dancehall music has been sentenced to life in prison in Maryland on Tuesday of this week. The music mogul was convicted of the November 2002 murder of Wesley King in front his eleven year old daughter.

Reynolds who was on the run for twelve years, got a passport with the new identity Dennis Graham. During this time, he became a well-known music promoter in New York.
Reynolds was sentenced to life for his first degree murder and conspiracy to commit murder convictions. He was also slapped with an additional 20 years sentence for use of a handgun in the commission of a felony.
"Twelve years and a music empire later, the long arm of the law caught up with Dennis Graham, a.k.a. Kevin 'Clement' Reynolds."